Newsom Wins Race for California Governor, Democrats Take U.S. House, GOP Boosted in US Senate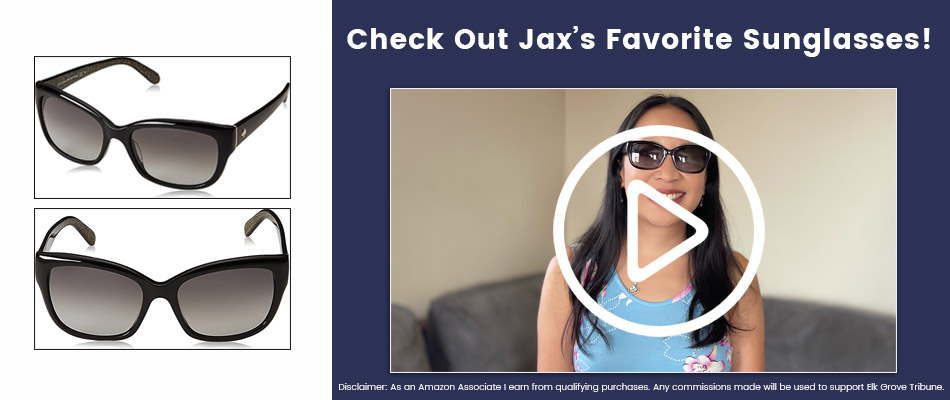 After a roller-coaster of a night, things are starting to settle down as national, state and local election results trickle in. Although some races remain undecided, there are some major takeaways. First, California Democrat Lt. Governor Gavin Newsom is now our Governor elect. Second, Congressional Democrats take control of the U.S.  House of Representatives. Third, Republicans hold and boost control of the U.S. Senate.
California Governor Elect Gavin Newsom
With 100% of precincts reporting, results show almost 60% of Californian's cast their ballot for Democrat Lt. Governor Gavin Newsom, thus making him California's 40th Governor elect. In the end over 4.2 million Californian's pulled the lever for Newsom. Republican challenger John Cox got almost 3 million votes for a total of about 41%.
Speaking to supporters last night in Los Angeles, Governor Elect Newsom said, "It's been a tough two years, but tonight America's biggest state is making the biggest statement in America."
Newsom added, "We're saying unmistakably and in unison that it's time to roll the credits on the politics of chaos and the politics of cruelty," said Newsom, "Now is time for going far and going together. Now is the time for decency, for facts, for trust, and now is the time for truth."
Before his win last night, Newsom has served as California's Lieutenant Governor since 2011.
In his concession, Republican challenger John Cox said, "We highlighted the incredible struggle that the people of this state have had for years under the people that are running this state. We identified the needs of these people. They can't afford housing, the can't afford gasoline, they can't afford the basics of life."
Blue Wave In U.S. House of Representatives
Democrats managed to regain control of the House of Representatives last night. Democrats will now have 223 seats in Congress. On the contrary, Republicans will control 201 seats. 218 seats are needed for a majority.
Twenty-nine formerly Republican seats switched to the Democrats last night. By contrast, Republicans only flipped one Democrat seat. Districts where candidates from neither party were favored to win mostly went to Democrats. The same was true of districts where Democratic candidates were favored going in. Republican districts mostly voted Republican.
Consequently, the White House, Trump administration, and GOP are fearful that the House, now that they will have a majority, will vote to impeach President Trump. Of course, any trial which took place as a result of impeachment hearings would be handled by the U.S. Senate which is still controlled by the GOP.
Red Wall In U.S. Senate
Election night results in US Senate races however were a completely different story. Republicans managed to increase their majority, flipping 3 blue Democrat seats to Republican red. As of Wednesday morning, the GOP was leading in all three races yet to be decided (Montana, Florida, Arizona). We expect those seats will be confirmed as Republican. If so, the party will end the midterm election cycle with 54 Senate seats.
Notably, Texas Republican Senator Ted Cruz bested Rep. Beto O'Rourke, in a race that had national attention. Also of note, former Governor of Massachusetts and presidential candidate Mitt Romney won the race for Senator of Utah.
What's Next: In case you're wondering what comes next, the 2020 Presidential race starts now. The Elk Grove Tribune will cover what happens in January 2019 when the Democrats begin their first acts with the majority in the House.
---
Subscribe to Elk Grove Tribune via Email