PG&E CEO Resigns, Company Signals Bankruptcy Amid Wildfire Lawsuits & Liabilities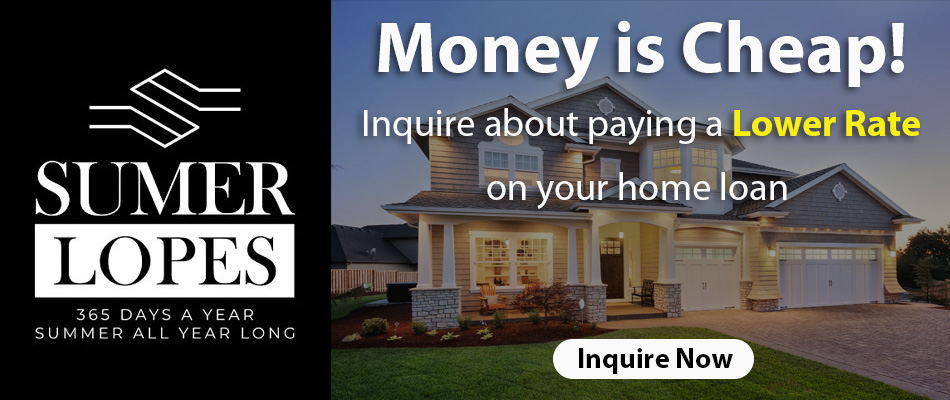 Pacific Gas & Electric (PG&E) said Monday it plans to file for chapter 11 bankruptcy protection for the second time in nearly two decades. The company faces billions of dollars in liabilities related to the fatal Northern California wildfires, as well as a series of third-party lawsuits and investigations. These include the 2018 campfire, which the company says scorched over 150,000 acres, resulting in over 80 deaths and the destruction of thousands of homes and businesses.
There are a total of 50 legal complaints against the company representing about 2,000 plaintiffs in response to the Campfire.
In addition, PG&E said it is aware of about 700 legal complaints representing some 3,600 plaintiffs related to the 2017 wildfires, according to a filing with the Securities and Exchange Commission (SEC).
The company flirted with bankruptcy back in 2018 but was saved when lawmakers let PG&E raise rates. It's unclear whether lawmakers have the appetite to impose a similar solution again. Especially as the new governor begins his first term.
For his part, newly minted California Governor Gavin Newsom also weighed in on PG&E's fate.
"This issue is all about three fundamental things: It is about safety, it's about reliability and it's about affordability," Newsom told reporters this week.
PG&E says it intends to file the paperwork for bankruptcy before January 29th. California law requires the company to give the public 15 days advance notice before it files. Shares of California's biggest public utility company fell again today. This is typical after a company announces their intent to file for bankruptcy.
According to PG&E a Chapter 11 bankruptcy will allow it to cover its liabilities, while continuing to deliver services. In a press release announcing the decision, the company said "it remains committed to providing safe natural gas and electric service to customers as it prepares to initiate voluntary reorganization proceedings under Chapter 11". PG&E Board of Directors Chairman Richard Kelly said bankruptcy is "the only viable option to address the company's responsibilities to its stakeholders."
Natural gas and electric service customers should not experience any disruption in service, according to the press release. However,  critics are skeptical whether the PG&E will be able to keep rates down.
Critics also are wary of whether fire victims will get their full payouts. Democrat  Sen. Bill Dodd said, "The chances of victims getting what they would've gotten without a bankruptcy are not good."
Geisha J. Williams, the company's CEO and President, resigned on Jan. 13th. According to the company, she is eligible for severance pay to the tune of $2.5 million dollars. Following the resignation of Williams, on Monday Roger H. Kimmel also resigned his seat on PG&E's board of Directors.
Customers are still paying for the first bankruptcy filing in 2001 through a fee called the "energy cost recovery amount".
PG&E serves some 40% of California's energy customers. In addition, it serves some of the areas most vulnerable to wildfires.
---
---
Subscribe to Elk Grove Tribune via Email