PG&E Says It Might Need To Turn Off Power For Safety In 17 Counties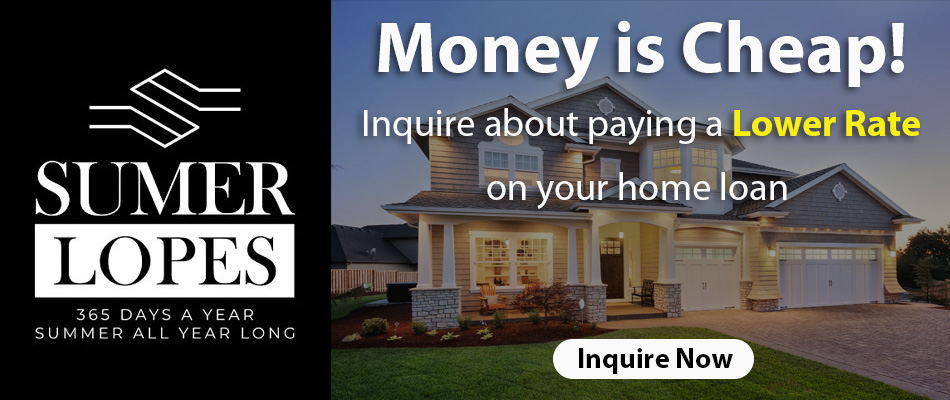 Pacific Gas and Electric Company (PG&E) says it might need to turn off power to prevent fires in over a dozen counties this week. On Saturday, the company asked customers to voluntarily use less power over the holiday weekend and on Labor Day. The so called 'Flex Alert' is for the hours of 3pm to 9pm, during which PG&E asks customers to limit power use. The move is a safety measure to lower the risk of wildfires. Affected customers received text message alerts 48-hours in advance, which is standard for 'Flex Alerts'. However, PG&E warned of automatic power shutoffs if and when conditions worsen. Likewise, the California Independent System Operator (CAISO) warned of roaming power outages over the weekend. CAISO runs the state's electric grid.

Wind Storm Threatens Power Lines
In a Saturday statement released online, PG&E said it, "continues to monitor a potentially widespread, strong and dry offshore wind event forecasted to start Monday evening and continue through mid-day Wednesday. Given the expected conditions, PG&E began its 48-hour advance notifications to customers in areas where PG&E may need to proactively turn power off for safety and reduce the risk of wildfire from energized power lines."
Importantly, counties affected include:
Amador
Butte
Calaveras
El Dorado
Humboldt
Kern
Lake
Napa
Nevada
Placer
Plumas
Shasta
Sierra
Sonoma
Tehama
Tuolumne
Yuba
Flex Alert Vs Public Safety Power Shutoff
A 'Flex Alert' is a call for energy users to voluntary limit energy consumption. Usually, the alert asks customers to conserve their energy use during peak hours. This week's alert asks PG&E customers to limit use between 3pm and 9pm. A public safety power shutoff (PSPS), however, is an involuntary power shutoff. 48 hour advance notice is standard for both Flex Alerts and PSPS's. Customers with qualifying medical conditions receiving financial assistance under PG&E's Medical Baseline Program who do not verify having received notice may get a visit from a PG&E employee.
The company encourages customers to update their contact information and indicate their preferred language for notifications by visiting pge.com/mywildfirealerts or by calling 1-800-742-5000, where in-language support is available.

Potential Public Safety Power Shutoffs For Monday And Tuesday
PG&E said PSPS's are possible Monday and Tuesday. The automatic shutoffs could impact over 100,000 customers. Community Resource Centers (CRCs) open in any county wherein a PSPS occurs. According to PG&E, temporary CRCs open to customers when power is out at their homes. These CRC's provide "ADA-accessible restrooms and hand-washing stations; medical-equipment charging; Wi-Fi; bottled water; and non-perishable snacks". Furthermore, CRCs follow specific COVID-19 related health and safety measures. These include:
Facial coverings and maintaining a physical distance of at least six feet from those who are not part of the same household
Temperature checks
CRC staff trained in COVID-19 precautions
Limits on the number of customers permitted indoors at any time
This week, more than 35,000 square miles of Northern California face high fire threat. According to PG&E, over the past seven years high fire risk areas in California tripled.
To read PG&E's full statement, visit https://www.pgecurrents.com/2020/09/05/as-heat-wave-continues-forecasted-offshore-dry-wind-event-means-pge-might-need-to-proactively-turn-off-power-for-safety-in-portions-of-17-counties/
---