Road Rage Leads To New Year's Day Shooting Near Calvine Road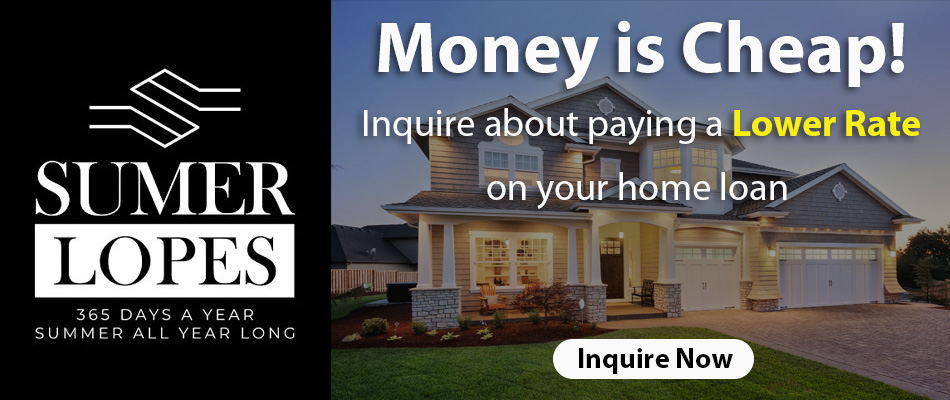 Elk Grove Police are on the hunt for the motorist responsible for shooting at another driver on New Year's Day. Around 2PM on Calvine Road near Merryhill Way, the suspect and the victim got into an argument while driving. The victim wanted to pass the suspect. However, the suspect pulled out a gun and then fired a shot at the victim. The victim was uninjured.
Technically, this crime occurred in the City of Elk Grove, on the border area between Elk Grove and Sacramento. Eastbound Calvine Road  is in Elk Grove while westbound Calvine Road is in Sacramento.
Officials describe the suspect as an adult male in a blue sweatshirt. Police are also looking for a white 2-door BMW.
"In recent years, aggressive driving and road rage has increased on City streets." according to the Elk Grove Police Department website.
Several factors contribute to the rise of aggressive driving and road rage. One of these factors is the increased traffic due to fast growing populations in Elk Grove and Sacramento.
To be safe, Elk Grove Police Department advises drivers to avoid offensive behavior toward other drivers. Also, do not engage other drivers, especially in anger. Just as well, never stop to confront another driver. If you feel like you're being followed or targeted by another motorist, call the police.
There is a difference between aggressive driving and road rage. Driving aggressively can include speeding, tailgating, among other things. The Elk Grove Police Department also says there are signs to be aware of, including but not limited to, verbal assaults and threats.
Road rage is defined as "a motorist's uncontrolled anger that is usually provoked by another motorist's irritating act and is expressed in aggressive or violent behavior," according to Merriam-Webster.
Late last year, a Stockton woman suffered injuries after being shot in a separate road rage incident on I-5 near Elk Grove.
Anyone with information about the shooting  incident New Year's Day should contact law enforcement or Sacramento Valley Crime Stoppers at 1-800-222-7463.
For tips to prevent aggressive driving and road rage please visit:
http://www.elkgrovepd.org/community/crime_prevention/crime_prevention_tips/vehicle_and_traffic_tips/road_rage_prevention_and_awareness
---
Subscribe to Elk Grove Tribune via Email