Sacramento Celebrates As MLS Announces Newest Franchise; Could Elk Grove See A Benefit?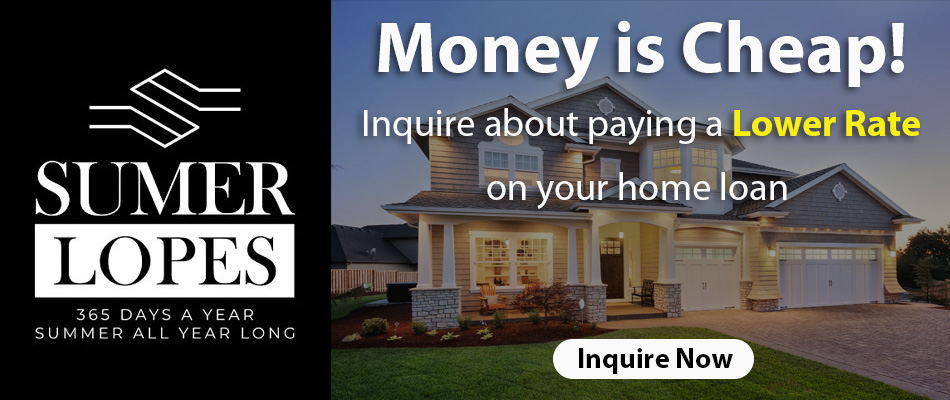 Hey, did you hear? MLS is coming to Sacramento! It's Official!
Unless you've been out of town (like way out of town!), or you've been ignoring the news altogether to avoid the ongoing Trump impeachment saga, you already know Sacramento just got its first Major League Soccer (MLS) team! Hard to miss it! Everyone is praising the arrival of MLS to Sacramento.
Block Party At Capitol Mall
On Monday, thousands took to Capitol Mall to the celebrate the news. Part festival, part concert, the 'Block Party" lasted well into the evening with cheerful, beer-buzzed Republic FC fans zig-zagging their way through the streets of Downtown Sacramento. The air was festival with everyone in attendance praising the arrival of MLS in our city. In addition, Mayor Darrel Steinberg, and several Sacramento City Council Members, got in on the action, tossing free Republic FC T-shirts into the crowd.
Good or Bad News for Elk Grove?
Yes, Sacramento is excited for MLS!
But should Elk Grove be excited? Is a Sacramento MLS team good news for the City of Elk Grove? Not so good? Let's talk about it!
First, let's remember that some actually wanted MLS to locate its newest team to Elk Grove. Back in 2014 Elk Grove City Council approved a multi-million dollar 100-acre land deal for farmland at Grant Line Road and Highway 99. At the time, Elk Grove City Manager Laura Gill said, "We are considering that for a soccer complex. It's a good investment." Prior to that, Elk Grove worked separately to bring major league soccer to the city. Then Vice Mayor James Cooper told local media the time, "Soccer is one component, but it's bigger than soccer."
The effort to bring pro soccer to Elk Grove stalled and eventually ended, however. So, now that the City of Sacramento is the newest MLS franchise, could there still be benefit for Elk Grove? To answer this question, we first need to ask, does the benefits of a soccer stadium outweigh the costs to the public? 
Just yesterday, Sacramento Mayor Darrel Steinberg said the stadium development project alone will bring in "A billion dollars worth of return." Sacramento already approved $33 Million in funding for the project this year. The City of Sacramento also estimated the creation of  "Between 1,310 and 2,639 jobs." A 2015 study by supporters of the MLS project estimated over a billion dollars in regional 'economic impact' over 30 years. The report estimated:
$30.5 million of annual economic activity in the City of Sacramento and $1.24 billion over 30 years across the entire Sacramento region
$2.2 million in annual fiscal benefits within Sacramento County, with approximately $800,000 – $900,000 in annual direct fiscal benefits to the City of Sacramento
The Economics
All this sounds great! But economists who study the economic benefits of sports teams and stadiums aren't so sure.
According to 2017 survey of economists by the University of Chicago, "Fifty-seven percent of the panel agreed that the costs to taxpayers are likely to outweigh benefits, while only 2 percent disagreed—though several panelists noted that some contributions of local sports teams are difficult to quantify."
As much as, we would like to believe that the arrival of MLS will have a positive economic effect, West Virginia University Brad Humphreys, professor at the College of Business and Economics said there is "almost no evidence that professional sports franchises and facilities have a measurable economic impact on the economy."
All this suggest that any direct benefit to the City of Sacramento may in fact be outweighed by the costs. Likewise, the findings also suggest any direct or indirect benefit to the City of Elk Grove, if any, might also be outweighed by costs.
It's still too early to tell. But the evidence suggests any economic benefit to Elk Grove will be marginal at best.
Looking Forward
We can all still look forward to attending our first MLS soccer game in Sacramento! If anything else we can be hopeful that as MLS draws more people to our region,  it will boost tourism and restaurant business in Sacramento and nearby cities. Consequently, as a major development, it should put Sacramento more on the map. Furthermore, MLS will simply give all of us something else to do and look forward to with our family and friends.
---
Subscribe to Elk Grove Tribune via Email