Sacramento County DA Announces No Charges In Shooting Of Stephon Clark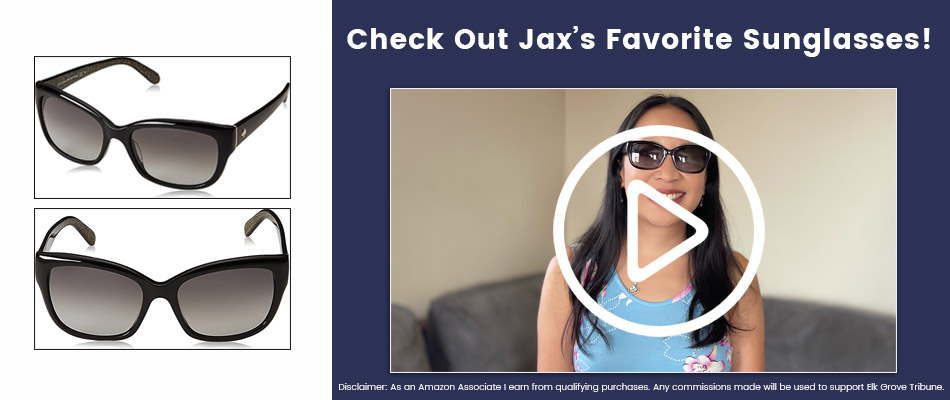 There will be no charges against the officers involved in the killing of 22 year old Stephon Clark in South Sacramento last year, according to Sacramento County District Attorney Anne Marie Schubert.
Speaking at a press conference today, on the afternoon of March 2nd, Schubert announced, "We will not charge these officers with any criminal liability related to the shooting death and use of force against Stephon Clark."
As she spoke, a crowd gathered outside the District Attorney's office, including members of Black Lives Matter Sacramento. As soon as the decision was announced, the crowd began chanting, "No Justice, No Peace".
Sacramento Mayor Darrel Steinberg at City Hall reacted to news of the decision shortly thereafter. Joining him were Sacramento City Council members Rick Jenkins, Jay Schenirer, Steve Hanson, and Eric Guerra, along with pastor's Tamara Bennett and Ray Green. Council members Angelique Ashby and Jeff Harris are reportedly out of town.
"This is a difficult day for the City of Sacramento," Steinberg said, adding, " I am deeply sorry for what happened to Stephon."
In preparation for today's announcement, City officials met weekly for two months with 30 – 60 community leaders, according to Mayor Steinberg.
Healing Spaces
The following Sacramento locations designate "Healing Spaces" or safe zones open for community members in need of support in the wake of the decision:
Greater Sacramento Urban League: Noon – 8 pm
Oak Park Community Center: 1 pm – 7 pm
Roberts Family Development Center: 1 pm – 6 pm
Max Baer Park: 2 pm – 7 pm
---
---
Subscribe to Elk Grove Tribune via Email