Sacramento Porch Pirates Steal Supplies From JJ's Hello Foundation Meant For Homeless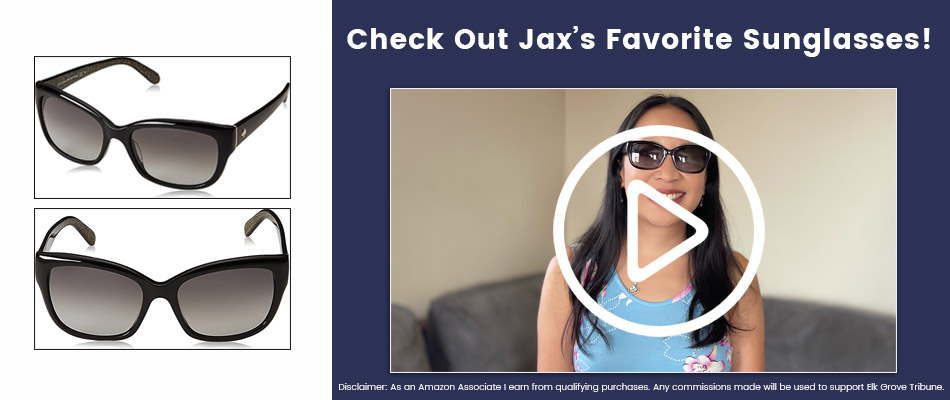 JJ's Hello Foundation Suffers Loss
of Items Meant For Homeless
Porch pirates strike again!  On Monday January 21, thieves waited for a UPS delivery driver to leave before seizing two packages at the home of Josh and Michelle Anderson. The items inside were meant for the homeless. Josh & Michelle Anderson run JJ's Hello Foundation in memory of their son JJ Anderson. Founded after the February 2016 passing of their 12-year old son JJ Anderson who died by suicide, the foundation's mission includes preventing youth suicide and promoting mental health awareness.
The Andersons were home at the time but unaware in the moment that someone was stealing from them. Fortunately, surveillance cameras captured the theft on video. However, no arrests have been made.
"We would have never thought that somebody, knowing that people were here, would come up to the door so close and take a package," said JJ's Hello Foundation co-founder Josh Anderson.
Family members say JJ and his grandmother often helped the homeless. Despite the loss of JJ, the family actively seeks to uplift the community in positive ways. The family and JJ's Hello Foundation now fight to keep the memory of their son alive by giving back to the community.
"So, I figured after he passed away we would continue his journey in helping the homeless," Michelle Anderson said.
Porch Piracy Is On The Rise
Experts and local police say porch piracy is on the rise. Legally speaking, at the federal level mail theft is a crime punishable with up to five years in prison. Violators are also subject to fines up to $250,000.
Sacramento is the 10th worst place in American for Amazon package theft, according to Shorr Packaging Corp. Cities with high larceny-theft rates are prone to package theft, according to a study they released in 2018. Another recent study found that porch pirates victimize almost one in five homeowners in the U.S. According to the law firm Pappalardo & Pappalardo, thieves stole packages from some 23 million people in 2015.
Security experts say porch piracy is especially common during the holiday season.
Protect Yourself From Theft
Make sure you're tracking your packages closely. Video surveillance and maintaining awareness when packages might be delivered can help minimize thefts. A good tactic is to check your Amazon delivery to see what day and time it is expected to arrive.  This is a way to minimize the time a delivery might be sitting idly on your porch.
Consider delivering an item to another location such as an office or to a neighbor or family member or friend who will be home.
Consider installing home surveillance cameras. If people see video cameras it may deter them from taking anything. You can also put up signs that warn thieves that they are being video taped.
Business owners can help prevent porch privacy too.
For example, security professionals suggest businesses to steer away from fancy or attention drawing packaging. Also, businesses can offer their customers more in-store pickup options. Just as well, businesses can offer alternative shipping options that do not leave the packages exposed to porch theft. You can also make sure a signature is needed if sending something.
If your package doesn't show up, experts advise filing a police report and contacting the shipper.
To learn more about JJ's Hello Foundation or to donate, visit https://www.hellofund.org/
If you have any information about the theft please contact the Sacramento County Sheriff's Department at (916) 874-5115.
---
---
Subscribe to Elk Grove Tribune via Email