SacRT Public Transit Takeover In Elk Grove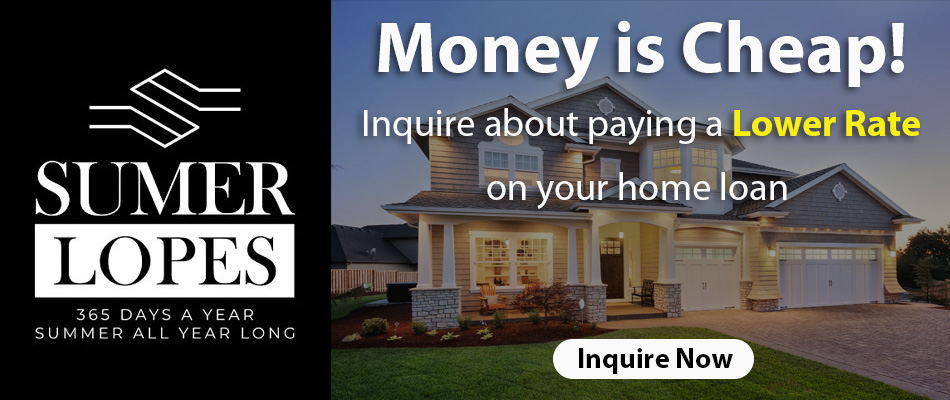 In the month of July, Sacramento Regional Transit (SacRT) began newly operating Elk Grove's fixed-route local and commuter transit services. Both e-tran and e-van routes were affected, according to a statement by SacRT. All routes, service areas, schedules and fares, however, remained the same.
The City of Elk Grove's transportation contract with MV Transportation, Inc. expired on June 30th. City Council first approved contract negotiations with SacRT in December of 2018. Council then indicated the new contract with SacRT could be a "precursor to the City's annexation back into SacRT's service district, pending evaluation of SacRT's performance during the contract and the City's acceptance of any negotiated annexation terms." Transit annexation negotiations begin no later than June 30, 2020. SacRT presented terms for the new contract in February of this year.
As SacRT took over Elk Grove's transit routes, among the changes, riders of public transportation took notice of the difference in the look of the buses and bus driver uniforms, as they were updated to include SacRT logos. The regional transportation provider kept as many of the bus drivers who were previously employed under MV Transportation on the job as needed. New drivers must now first pass a background check and be in good standing with the City of Elk Grove.
Transit authorities also said they are working together to create a new paratransit service for Elk Grove residents.
Currently, according to their website, SacRT operates "over 70 bus routes (fixed-route, micro-transit and dial-a-ride), 43 miles of light rail, ADA paratransit services, 3,100 bus stops and 52 light rail stations all within a 400 square-mile service area throughout Sacramento County."
For more information, visit http://www.elkgrovecity.org/residents/transportation/transit_e-tran. For questions, please email transitfeedback@elkgrovecity.org.
---
Subscribe to Elk Grove Tribune via Email