A Seat At The Table: Questions You're Afraid To Ask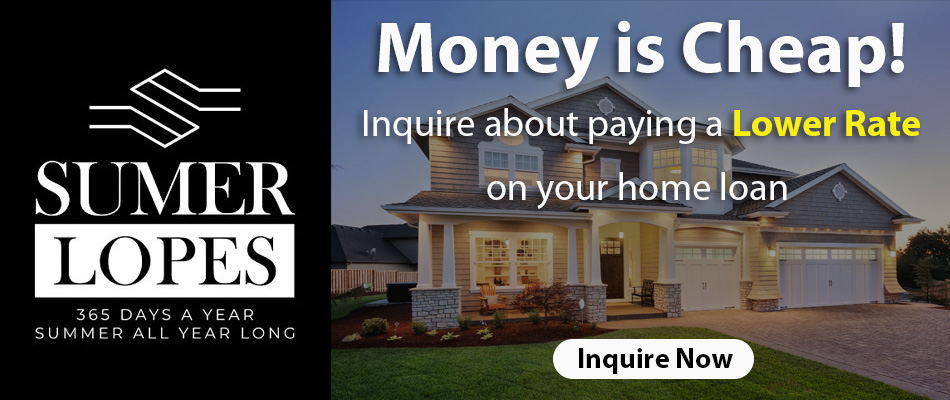 What is white fragility? What does LGBTQ+ stand for? Should I say black or African-American or does it depend? Can I support LGBTQ+ and be a Christian?
Just some of the questions asked and answered directly last Saturday in Old Elk Grove at "Questions You're Afraid to Ask: A Panel Q&A for Allies."
Hosted by the self-described inclusive community hub known as A Seat at the Table Books, seven local residents spent two hours fielding questions about race, gender, sexual orientation, spirituality, what it means to be a good (and not so good) "ally" and much more. The first in a series of panels, the event also featured a social mixer with snacks for participants.
Billed as "a safe place for you to ask the 101-level questions you've been too afraid to ask," the free event featured a lively discussion on serious issues, focused  focused primarily on people in and around Elk Grove looking to get active "in support of the cause of equality and diversity in Elk Grove":
"Your children or friends may expect you to know certain things already; you may be afraid to engage in progressive spaces or speak up for marginalized people because you will say the wrong thing. This is the place to ask your questions without fear of judgment."
Panelist Emily Autenrieth, the founder of A Seat at the Table Books, answered the question: "What is white fragility?"
"I have read some of Robin DiAngelo's work White Fragility. I also admin Facebook groups where this comes into play. White fragility involves being very delicate in regards to being called out in terms of racism. Then we make it about ourselves. Example, 'I'm not racist!' The concept of the white dominance is that we can't acknowledge that it exists because it is wrong so we have to keep it invisible. At first it can be very strange to talk about whiteness. We are so defensive about anything that brings that to the surface."
Audience questions contributed to a lively discussion among the diverse and experienced panelists. Panelist Andres Ramos (he/him), a panelist who describes himself as an "openly gay Latino" served on Elk Grove's Multicultural committee. Panelist Alisia is an executive assistant who describes herself as an African American woman and also admins a Facebook group that "addresses race and race relations" called The Tacklebox.
Panelist Alisia, along with another panelist named Kemy, responded to the question: "Should I say black or African-American or does it depend?"
"I will tell you what I prefer, which is the term black. Others are identified as white, Asian, etc. Black is more encompassing for the diaspora," said Kemy.

Alisa had a different opinion. "I'm not offended by African-American and there was an embracing of it for a time. In my immediate community everyone refers to themselves as black for some of the reasons Kemy so eloquently stated. You can always ask in order to be sensitive."
The City of Elk Grove has been the subject of both local and national attention after a series of high profile racial incidents occurring over recent years. Likewise, Elk Grove Unified School district is grappling with deep-rooted issues around the interplay between education and gender/sexual identity instruction.
Panelist Allen responded to the question: "Can I support LGBTQ+ and be a Christian?"
"Yes. Very simply I would say there are LBGTQ+ people who are Christians."
Founder Emily Autnenrieth said of A Seat at the Table:
"A Seat at the Table will succeed because of the support of this community and because it embodies the best of Elk Grove in our diverse and multicultural heart. We look forward to building our presence here in advance of our store opening in late 2021. Watch our Page for more events!"
As Elk Grove continues to navigate these important issues, more of the questions you're afraid to ask can be seen via the Facebook livestream called Questions You're Afraid to Ask: A Panel Q&A for Allies/.
A Seat At The Table Books plans on opening a physical location in Elk Grove in 2021, according to their Facebook page. Learn more about A Seat At The Table Books here: www.aseatatthetablebooks.org.
---
Subscribe to Elk Grove Tribune via Email