Senate Blocks $2000 Stimulus Checks In Favor Of $600 Direct Payments Instead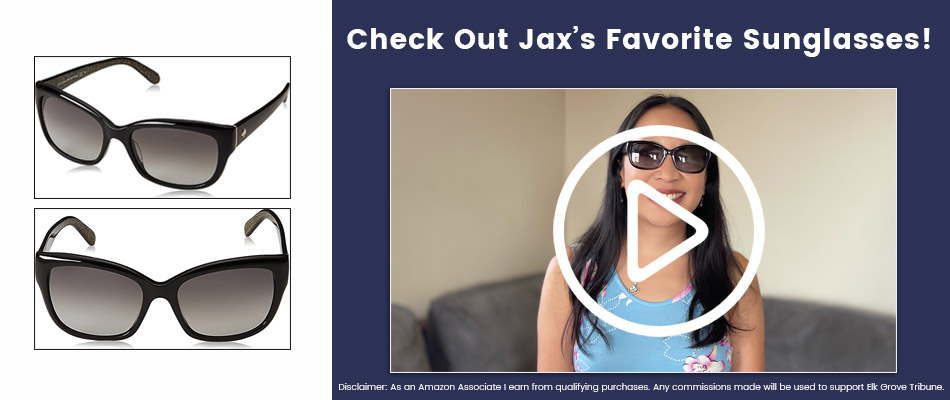 In a fitting end to a year filled with bad news, the Senate just blocked a Bill to increase stimulus checks to $2000 per person. Instead, tax payers making less than $75,000 a year will receive only a one-time payment of $600, as well as an additional $600 per child. The news comes as a disappointment to many Americans who generally favored the $2000 payments. The issue of whether and how much in direct financial assistance to provide had been a sticking point holding up negotiations over the entire Coronavirus aid Bill. Last week hopes for the beefed up $2000 checks rose when President Trump publicly berated Congress for what he called 'ridiculously low' $600 direct payments. He then called for Congress to increase the checks to $2000. The President threatened to veto (reject) the entire Coronavirus aid Bill if no changes were made. Over the weekend, however, President Trump relented, signing the Bill anyway without any additional stimulus above the original $600.
Congress passed a first round of $1200 stimulus checks back in March of this year. Since then, Congress provided no additional direct aid assistance, despite a worsening Coronavirus crisis. Lawmakers worked through the holiday season to strike a deal providing the $600 direct payments, as well as other benefits. These include extended unemployment insurance, an extension of the federal eviction ban, financial assistance for renters, and loans for small businesses.
House Bill Approves $2000 Stimulus Checks; Bill Dies In Senate
Taking their queue from President Trump, the House of Representatives voted Monday to approve the $2000 stimulus check increase. The vote was 275-134 and included almost all Democrats, but only 44 Republicans. The Bill then moved to the Senate where Majority Leader Mitch McConnel blocked at least two attempts to pass the House Bill.
McConnel In A Corner
On Tuesday Republican Senate Majority Leader Mitch McConnel introduced his own Bill to increase stimulus checks to $2000. However, he included in the Bill additional items unrelated to the stimulus or Coronavirus. Critics said the addition of the unrelated items guaranteed the Bill's failure. McConnell's Bill came after President Trump on Twitter called party leaders like McConnel "weak and tired". Democrats say they want the $2000 checks in a separate standalone Bill like the House Bill passed on Monday.
Direct deposits of $600 from the IRS and US Treasury started Tuesday night. The first stimulus checks going out on Wednesday.
---