Singh And Kaur Park Opens In Elk Grove; Mayor Joins Vigil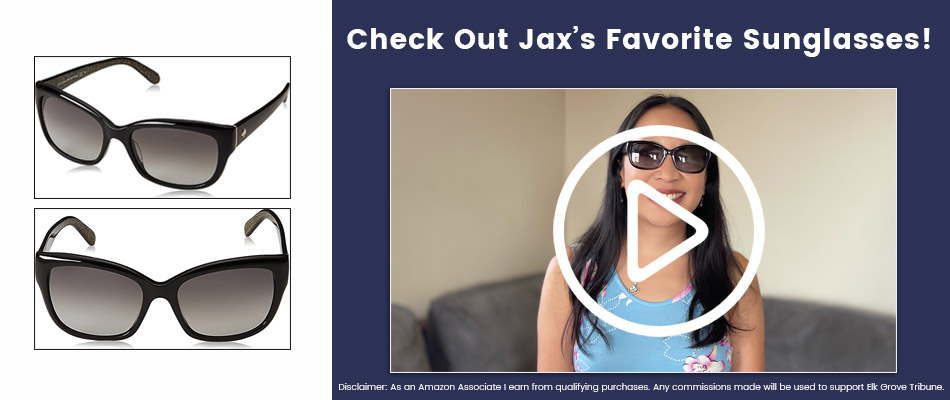 This Saturday, Elk Grove officially opened Singh and Kaur Park. Originally scheduled to open next week, Singh and Kaur Park opened a week early, hosting a vigil honoring Sikh American victims of the recent mass shooting in Indiana. Earlier this month a gunman opened fire at an Indianapolis Fed-Ex building killing four Sikh Americans. Singh and Kaur Park is named in honor of Surinder Kaur Singh and Gurmej Singh Atwal. A gunman murdered Singh and Atwal on East Stockton Boulevard 10 years ago in March of 2011. The murders remain unsolved. This weekend's vigil at Singh and Kaur Park in honor of the Indiana victims is a sober reminder of Elk Grove's own history. Singh and Kaur Park is Elk Grove's newest five-acre neighborhood park located at 8491 Ponta Delgada Drive.
Shooting In Indianapolis Opens Old Wounds
Elk Grove Mayor Bobbie Singh-Allen attended Saturday's park opening and vigil. Bobbie Singh-Allen is the first female Sikh mayor in the country directly elected. Preet Didbal was elected Mayor of Yuba City in 2017. She is the first Sikh woman to serve as a city Mayor in United States history. Over the past week, several cities across the country held similar vigils remembering Sikh victims of gun violence at the Fed-Ex building. In Indianapolis, the site of the recent shooting, Sikh community leaders and activists continue to demand answers about the shooting. The names of the victims are included below:
Matthew R Alexander, 32
Samaria Blackwell, 19
Amarjeet Johal, 66
Jaswinder Kaur, 64
Jaswinder Singh, 68
Amarjit Skhon, 48
Karli Smith, 19
John Weisert, 74
The Indianapolis shooting is the worst attack on Sikh Americans since 2012 when a gunman opened fire at a Sikh temple in Wisconsin. The 2012 Wisconsin shooting killed six people. The motive of the Indianapolis shooting remains under investigation. Federal Law enforcement says they caught a 19-year old suspect. So far the Fed-Ex shooting is not classified as a hate crime. An estimated 5,000 Sikhs live in Central Indiana and 10,000 in the state. Roughly half of the 500,000 Sikhs in the United States live in California. The largest concentration of Sikh Americans in California live in Yuba City.
The murders of Surinder Kaur Singh and Gurmej Singh Atwal remain unsolved. Elk Grove police continue to urge anyone with information about the 2011 shooting is encouraged to come forward. Elk Grove Tribune sends our deepest sympathies and our heartfelt condolences to the family and friends of the deceased.
---