South Sacramento Car Chase Ends With Suspect In Custody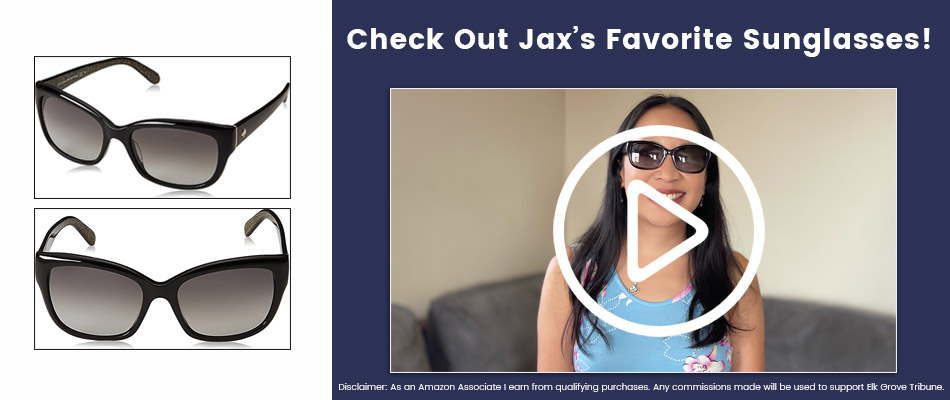 A suspect who led law enforcement on a high speed chase in South Sacramento this evening is in police custody. Video footage which aired live on Facebook shows the suspect surrendering after speeding down Florin Road. Weaving in and out of traffic, the suspect was finally brought to a halt by congestion on Florin Road east of Franklin Boulevard. As the suspect slowed down because of the traffic, law enforcement boxed him in. Seconds after stopping, the male suspect exited the vehicle with his arms raised and walked toward officers. He was then taken into custody. Law enforcement released no details on the suspect as of this evening. Neither the officers involved in the chase nor any civilians sustained any apparent injuries during pursuit of the suspect.
Earlier in the day California Highway Patrol (CHP) say they were investigating a freeway shooting on northbound Highway 99. The investigation forced Highway 99 to shut down from Fruitridge Road to 12th Avenue. It's not clear whether the car chase and the shooting investigation are related. Officers say they found a male victim at a nearby Shell gas station. The identity of the victim as well as the severity of his injuries are unknown. Law enforcement did not immediately identify any suspects.
CHP Officers are out in force tonight monitoring traffic and activity related to New Years Eve. The so-called "Maximum Enforcement Period" began this evening at 6 PM PST and, according to CHP, targets impaired drivers.
This is a developing story.
---