South Sacramento Residents Voice Opposition To New Homeless Shelter Plan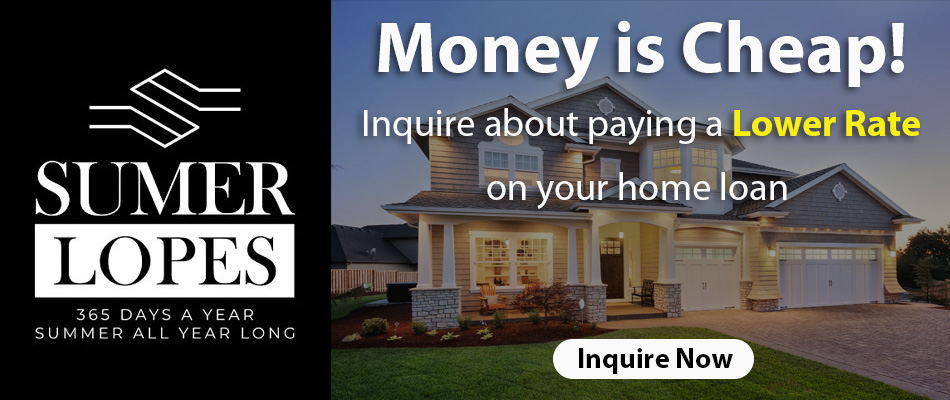 South Sacramento residents voiced strong opposition to a plan to build a new homeless shelter next to a Community Center and the neighborhood pool.
More than 200 Meadowview residents descended met on Monday to hear Sacramento Mayor Darrell Steinberg, Sacramento City Councilman Larry Carr and community members discuss the proposal. In question, a 5-acre city-owned parking lot at the corner of Meadowview Road and Coral Gables Court, as the location for a new 100-bed shelter. The facility will be open for 2 years and limit services to area residents, Steinberg promised. Community members were not happy with the plan. Some preferred the shelter be built in downtown Sacramento.
Mayor Steinberg on Monday called the situation a 'crisis'. 
July 2019 Homeless Count
A July 2019 homeless count showed homelessness in Sacramento County increased by 19% over the year before. According to a report by Sacramento Steps Forward, the count "indicates 5,570 persons experience homelessness on a given night".
However, the report did show a fall in the rate of 'chronic homelessness'.
The Department of Housing and Urban Development (HUD) defines people as chronically homeless "if they have been continuously homeless for over a year; OR has had four (4) or more episodes of homelessness in the past three (3) years. Individuals experiencing chronic homelessness must also have a physical, developmental or mental disability that hinders their ability to maintain gainful employment."
The Shelter Plan
The shelter plan calls for a 'low barrier' shelter, meaning potential residents would not be screened for drug or mental health problems prior to admission.  The shelter plan could cost up to $10 Million, according to the Mayor and staff. $6 Million for operation and $4 Million for construction
In addition, Steinberg promised increased police presence in and around the new site. He added that homeless persons would need to be referred to the shelter by Sacramento Police Impact Teams. According to the City of Sacramento website, IMPACT teams are Sacramento's "initial point of contact with both chronic homeless and inebriates living on the streets." In July, Steinberg proposed a 'Right To Shelter' plan that would force homeless people off the streets if there was shelter space available.
Larry Carr is the City of Sacramento Councilman for the area. He opposed the Mayors' plan in no uncertain terms on Monday. Instead, Carr proposed bussing homeless persons to 'Camp Sacramento', an area located in Eldorado National Forest. Mayor Steinberg rebuked Carr's proposal.
Near the end of the community meeting, Councilman Carr asked those in attendance who opposed the shelter plan to stand. Almost everyone in the room stood. Carr recently announced he will not seek reelection for Sacrament City Council in 2020. Sacramento NAACP chapter President Betty Williams announced her candidacy for the seat earlier this year. Williams was in attendance at the meeting on Monday but did not speak. The fight over the shelter plan will likely add another issue for Williams to campaign on.
Sacramento City Council will soon vote on the shelter plan. 
Read Sacramento Step Forwards report on Sacramento homelessness here: https://sacramentostepsforward.org/2019pitcount/
---
Subscribe to Elk Grove Tribune via Email