Tension At City Council Meeting As Mayor Steve Ly Calls Out People For Laughing During Barry Broome Presentation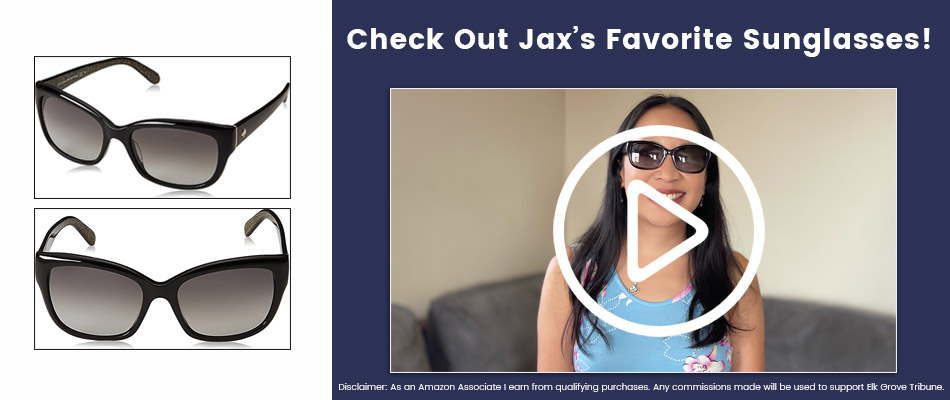 Tensions over the proposed CNU teaching hospital flared again Wednesday at Elk Grove's bi-weekly City Council meeting.
Mayor Steve Ly chided members of the audience for laughing out loud during a presentation by Barry Broome of the Sacramento Metropolitan Chamber of Commerce. Mayor Ly apologized to Broome before admonishing some in the audience. "If you want to speak, you will have an opportunity to speak. But I will not tolerate inappropriate behavior in the council chambers." Ly added, "Giggling and laughing is inappropriate. You will have your three minutes, that's fine."
The fireworks didn't end there. Shortly thereafter, another heated exchange took place between the Mayor and a member in the audience, attempting to interrupt public comments with a "point of order."
Later in the meeting, during public comments, some speakers objected to the Mayor's earlier admonishment. Others, including some residents of the Stonelake neighborhood, ignored the Mayor's rebuke of earlier inappropriate behavior. Instead, they spoke up against recent comments made by former Elk Grove Mayor and paid spokesperson for the hospital project, Gary Davis, criticizing opposition to the hospital project. Other residents spoke directly to their concerns about the proposed $750 million, 400-bed teaching hospital.
Responding directly to the Mayor's earlier scolding, however, NEST member Kathy Engle said during public comments, "I was disappointed that we had to listen to almost 45 minutes of Barry Broome, and then some people were admonished for laughing." She added, "You kinda can't control when you laugh at things that are outrageous and funny."
The tense exchanges came just days after protesters confronted Mayor Ly about the hospital project at a business event. The protest, reportedly organized by NEST (Neighbors Ensuring Stonelake Transparency), featured a small but vocal group of locals holding picket signs, questioning the Mayor's support for the hospital.
---
Subscribe to Elk Grove Tribune via Email