Thieves Break Into Elk Grove Community Garden & Steal Supplies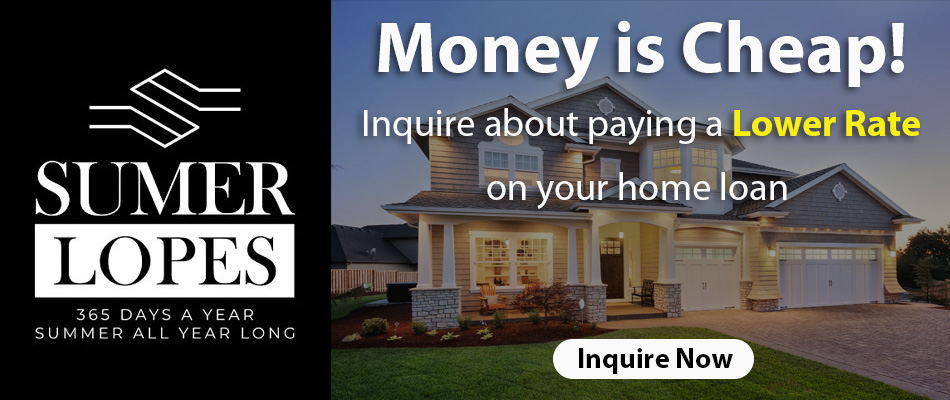 Community members say they're in shock after learning thieves broke into the Elk Grove Community Garden this weekend. Bandits reportedly made off a variety of items stored in supply sheds. The incident took place last Saturday.
Sources say the thieves cut their way through gates surrounding the garden. They proceeded to steal supplies and equipment.No suspects have been identified as of yet.
Elk Grove Community Garden helps feed over 3,000 families each month. According to its website, the garden is a space for the community to meet and get to know each other. In addition to to being a social hub, it is also a place for people to learn to grow fresh foods.
The Sacramento region proclaims itself the farm-to-fork capital of the country. Furthermore, California is the nation's largest producer of farm fresh goods.
Speaking to reporters, Judy Ludlow, a member of the garden's board of directors was upset about the theft. "Even the inexpensive stuff we have to go out and replace now, and it's not as if we make a lot of money, we don't. It's very troubling to me that somebody would do that,
"For someone to take our basic necessities like that, it is very upsetting," said one volunteer.
Elk Grove Community Garden and Learning Center is a non-profit organization with an all-volunteer board of directors. The garden grows a variety of fresh produce. In addition, the garden rents out over 100 raised plot beds to the community.
Elk Grove Community Garden also teaches free and low-cost gardening classes. Just as well,  the garden offers gardening workshops, demonstration gardens, educational tours, and plant sales.
According to the Elk Grove Community Garden website, developer Lennar Communities donated the property to the City of Elk Grove. Elk Grove leased the property to the Elk Grove Food Bank back in 2004.
However, the garden is no longer under the control of the Elk Grove Food Bank.
Every year, the Elk Grove Community Garden harvests over 5000 pounds of produce meant for the Elk Grove Food Bank.
---
---
Subscribe to Elk Grove Tribune via Email