Three Suspects On The Loose After Alleged Big Boba Theory Robbery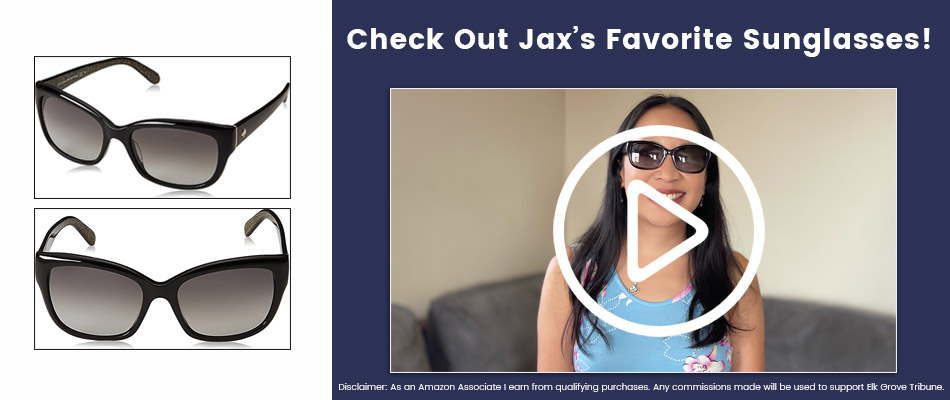 Elk Grove police say three suspects are on the loose after allegedly robbing Big Boba Theory on Laguna Blvd. The incident occurred late Sunday night. Authorities allege three male suspects entered the store and demanded money. At least one of the suspects is alleged to have assaulted a Big Boba Theory employee during the robbery. The suspects allegedly managed to open the register, stealing an undisclosed amount of money. They then fled the scene.
It is not clear whether the suspects used a weapon of any kind during the robbery. The suspects are described as 3 African-American males. Authorities did not disclose whether the suspects wore masks during the incident, or whether any store surveillance footage captured video of the robbery.
The names of the suspects have not been released. The names of the employees, including the employee assaulted, also have not been released.
According to Elk Grove Police, 93 robberies occurred in Elk Grove in 2018, down from 99 in 2017. Altogether, 414 incidents of violent crime occurred in Elk Grove in 2108, down from 560 the year before. Property crimes, however, increased year over year from 2017 to 2018. Elk Grove Police recorded 2,359 property crimes in 2018, up from 2,245 in 2017.
Elk Grove Police ask "members of the community having information regarding criminal activity" to send tips via SMS text message by entering CRIMES (274637) on their cell phones, followed by Tip732 (agency identification number) and the message.
See Elk Grove crime statistics here: http://www.elkgrovepd.org/crime
---
Subscribe to Elk Grove Tribune via Email