Tiger's Yogurt: Keeping Elk Grove Cool For Over 20 Years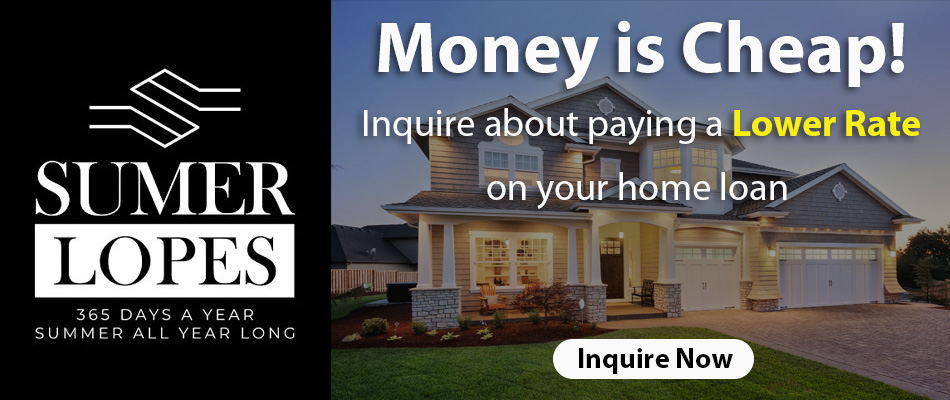 Located in the Elk Grove Village Shopping Center; home of Arby's, Big Lots and CVS is a little frozen yogurt shop that has helped Elk Grove residents stay cool for over 20 years. That place goes by the name of Tiger's Yogurt and it's definitely "the cat's meow."
The Atmosphere
Upon walking in, you'll quickly notice the cat-inspired decorations featuring the location's striped feline. Though it may look like a pretty small shop from the outside, Tiger's is the perfect size for what they offer.  Patrons can walk in and choose to either have their frozen yogurt to-go or enjoy it there (once we're allowed to again).
The Treats
Now for the sweet stuff, they have a variety of menu options that rotate daily and a plethora of toppings. Their portions are very generous — the treat above is a "small" cup of their Strawberry Cake Swirl. I love the fact they have something for those craving sugar-heavy toppings and more health-conscious options. There is a treat for everyone here.
Overall
In short, Tiger's has plenty to offer anyone looking to satisfy a sweet tooth. Along with a variety of flavors is a wide range of sizes from "Child" to "Giant" to give you just the right amount. As our weather continues to trend into the 90s, there's no better reason to give Tiger's Yogurt a visit.
---