Tony Lin Steps In As Planning Commissioner As Kevin Spease Eyes Elk Grove City Council Seat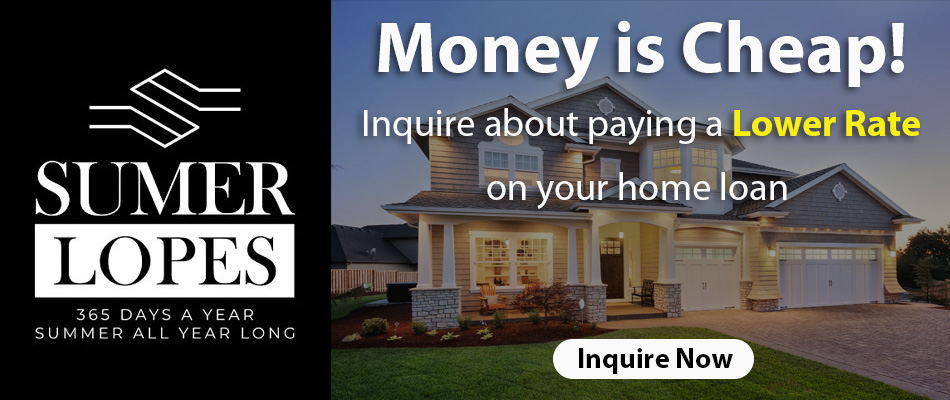 Twenty three year Elk Grove resident Tony Lin is Elk Grove's newest planning commissioner. Elk Grove City Council made the choice official at its February 12 Council meeting.
Lin, a Chinese immigrant from the city of Guangzhou, is a local volunteer, event organizer, and businessman. Lin also works with the Asian Pacific Islander American Public Affairs Association as a special projects director.
"My family and I have resided in the City of Elk Grove for the past 2 years and I plan to stay here for the rest of my life," Lin told Mayor Ly and Council at the meeting.
The Planning Commission is "empowered to review and approve a wide variety of planning applications, and makes recommendations to the city council on zone changes, general plan amendments, and other matters," according to the City's website.
There were 15 applications for the position. However, with 2 withdrawals, Lin bested at least 13 other candidates for the position. This includes Hollis Erb, a 9 year planning commission veteran of another city.
Lin replaces Kevin Spease, who is running for Elk Grove City Council City Council District 3 alongside Maureen Craft, Lynn Wheat, and Amandeep Singh.
Spease also received a letter of recognition at the meeting from the Elk Grove City Council for his planning commission service. Sitting Elk Grove City Councilman Steve Detrick endorsed Spease for City Council late last year. First elected in 2008, Detrick currently represents Elk Grove's 3rd District and decided not to seek re-election.
Starting this year, Elk Grove votes by-district. In this system of voting, Councilmembers are elected by the voters of the district alone.
The last day to vote in the general election for Elk Grove City Council is November 3, 2020. Elk grove voters receive ballots by mail about 6 weeks before the last day to vote. In person voting in Elk Grove and all of Sacramento County begins about 10 days prior to the last day to vote.
As a voting member of the commission, Lin has his hands full as planning and development in Elk Grove continues to be a big issue.
The Planning Commission meets on the first and third Thursday of every month at 6:00 PM in City Council Chambers.
Planning commission appointments are lifetime appointments, unless and until a commissioner is impeached or resigns.
Learn more about the Elk Grove Planning Commission here.
---
Subscribe to Elk Grove Tribune via Email