West Coast Sourdough Opens Second Elk Grove Location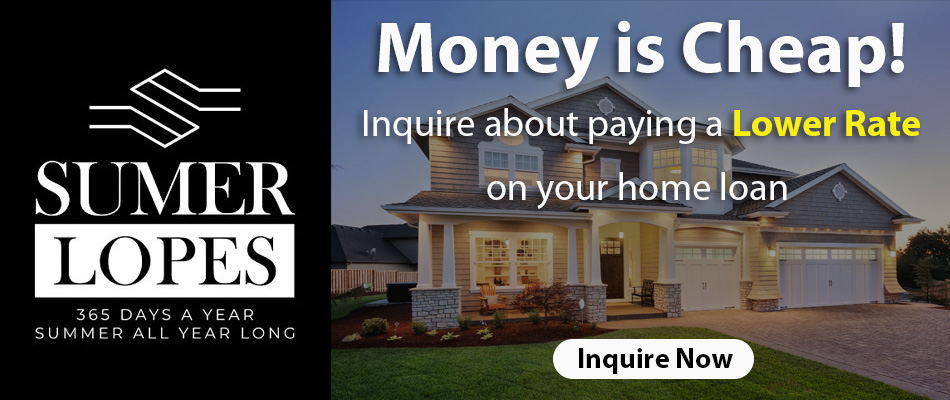 Located in the Costco shopping center off Elk Grove Boulevard you'll find this new sandwich spot with delicious sandwiches made with, yep, you guessed it, SOURDOUGH!
With all the restrictions and closures happening nowadays, it's a small victory for our city when a new business can set up shop and welcome us in.  West Coast Sourdough recently opened its doors for its second location in Elk Grove, providing citizens with a warm welcome.
The Atmosphere
Upon entering, you'll be greeted by the friendly staff, the interesting artwork on display, and the scent of fresh made-to-order sandwiches created behind the counter. Though the dine-in area of the restaurant is currently pushed to the side, this area will make a nice place to relax and enjoy a bite to eat once the COVID guidelines go away.
The Food
They have a variety of choices for you to choose from; sandwich sizes that vary from 4", 6" and 8" as well as options to make your sandwich into a meal. Options galore!
#3 Pastrami
According to West Coast staff, the pastrami is their most popular sandwich. Upon taking my first bite, I could see (or taste?) why that was the case. What makes this sandwich unique was the flavorful bites of pastrami that, to my surprise, wasn't overly salty. Paired with their delicious sourdough, lettuce, tomatoes, and your choice of spread it makes for an all-around excellent sandwich. That initial crunch of the sourdough after your first bite would delight any ASMR fan.
#4 Garlic Turkey Pesto
The Garlic Turkey Pesto was equally delicious. The cuts of turkey were nice and moist. But the real star of the show was the creamy pesto aioli, it just brings this sandwich to life. Alongside with its costar –the sourdough — the Garlic Turkey Pesto is another solid choice, no wonder it's another popular sandwich.
Overall
Elk Grove eateries are slowly multiplying with more options. You'll have another solid place to consider. If you're craving a delicious sandwich served by friendly, welcoming staff then West Coast Sourdough is a viable option!
Location
West Coast Sourdough
7600 Elk Grove Blvd. #120
Elk Grove, CA 95758
Hours
Monday – Saturday: 10:00 AM to 8:00 PM
Sunday: 11:00 AM to 6:00 PM
Website
https://www.wcsourdough.com/elk-grove-elk-grove-blvd
---
---
---
---
---
---
---
---
---
---