A Senior's First Week Of Distance Learning In Elk Grove: Zoom Meetings & More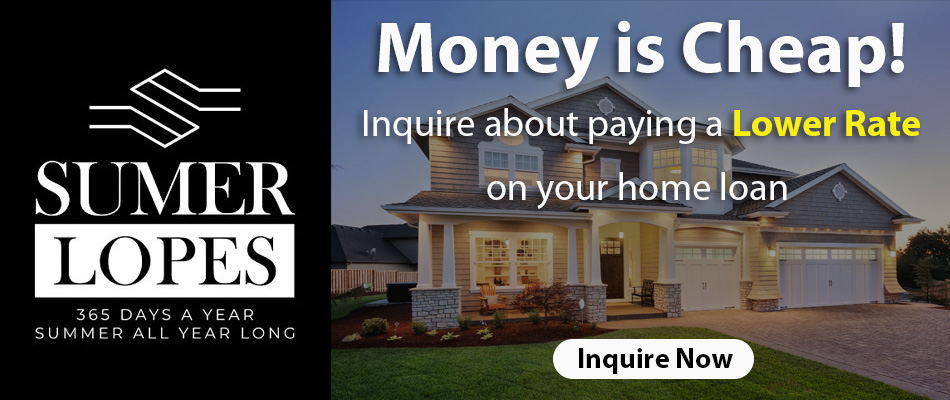 This Thursday, I started off senior year. Adults in my life often lament over the fact that I won't be able to do normal senior year things because of COVID-19. Nevertheless, I get to have a very unique experience that not many will be able to tell! I'd like to share my experience with zoom classes during the first week of school.
Thursday Morning
Waking up at 5:00 a.m, I started off my week by attending Senior Sunrise and walking the trail at Jack E. Hill Park with my boyfriend! Then, on Thursday and Friday I headed over to my full-time tutoring gig with my laptops and snacks for the day. Tutoring services are in high demand at this time. I'm deeply saddened that I can't help every kid who needs it! I helped one of my students, Balvin, log into his Zoom after 20 minutes of fiddling with the website and jumping through loopholes to get the site working. On the first day, the website we use to communicate to our teachers, StudentVue, was down for the whole morning! Instead, I helped Balvin get settled into his classroom. He works through the EGUSD Portal that all EGUSD students are given to help navigate through essential websites and apps. 
Zoom Schedule
Elementary school instruction consists of a morning Zoom meeting, an ELA (English Language Arts) Zoom lesson, a social studies and science Zoom lesson, and a final wrap up meeting. For high school, we have an hour and a half of Zoom instruction per class period.
Some middle schools still have to do six periods a day. This is probably why so many middle schoolers are angry all the time.
Elementary school students also work on Zoom until 12:00 like we do, but do asynchronous learning (independent work) until 2:20 every day except Monday. On Mondays, they get out at 1:00! They do 30 minutes of exercise as part of their curriculum. For secondary education, the same applies except that we have an hour and a half more of Zoom meetings, and an hour and a half more of asynchronous learning. 
Three Daily Periods
First, I had an Economics Zoom meeting as my first period. This meeting was a flop! I was able to log in after an hour and 15 minutes. My Econ teacher is very nice and funny! To get to know us, he sent out a student survey that we fill out letting the teachers know who we are.
Next, I had an Advanced Placement U.S. Government Zoom meeting as my second period. We had a positive political dialogue about religion and politics, followed by the Health class. While we are on the Zoom calls, we work in "Breakout Rooms", which allow subgroups of students to discuss work.  Now, it's so much easier to communicate with other students now that introverted kids can use the chat box!
My final Zoom meeting is third period Antlerette, our school newspaper. This class is super easy! The work for the entire quarter is already posted. Our first assignment was to design an "ugly slide" about ourselves on Google Slides. 
Unfortunately, it is illegal to take photos or videos of our lessons in class. Therefore, I can't share with you all a snippet of what they are like.
Final Thoughts
The first day was stressful!  I'm excited to have control over my academic achievement in a way that I didn't have when we were in school for 8 hours. In addition, I can do without the anxiety of getting to class on time and dealing with air-head teachers and staff. Also, teachers are more accommodating for students having a hard time. Elk Grove High School usually follows the traditional 6 periods, 2 semesters throughout the year. For other schools who adapt to be more similar to college environments, the change for students isn't much different.
---