Anti-Bullying Youth Rally at the State Capitol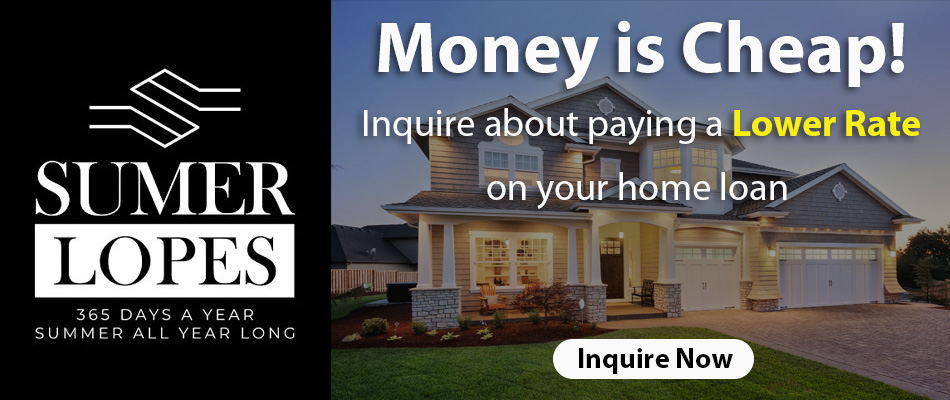 Elk Grove Unified Board President Bobbie Singh-Allen is co-hosting the Fourth Annual "Stand Up Speak Out!" Youth Rally with other Elk Grove, Sacramento and California State lawmakers and community leaders to advocate against bullying. It will be held on the North Steps of the California State Capitol, 1100 L Street, Sacramento, CA, 95814 on Wednesday, October 19, 2016 starting at 8:00 a.m. – 11 a.m.
Each year, the Elk Grove Unified School District recognizes the month of October as National Bullying Prevention Month to highlight the District's stance toward maintaining a safe learning environment for all students. While district policies and programs are in place to prevent bullying, the District has stepped up its efforts to promote wellness from a social-emotional and behavioral well-being perspective. New programs that foster and support a positive school climate-free from bullying, harassment, discrimination and violence have been introduced to the district's schools and regional positive behavior intervention and support coaches are in place along with regional mental health therapist coordinators. Adding to our month-long awareness campaign, Elk Grove Unified School District Board President will address all attendees of the "Stand Up Speak Out! Against Bullying" event to express the importance of bullying prevention.
Students from Edward Harris Jr. Middle School and Roy Herburger Elementary School will participate in the "Stand Up Speak Out! Against Bullying" event. The Youth Rally will feature a designated student zone with fun teen activities and a wall where students can take the pledge to stand up against bullying.