EGT Reads Disaster & Triumph: Sacramento Women, Gold Rush Through The Civil War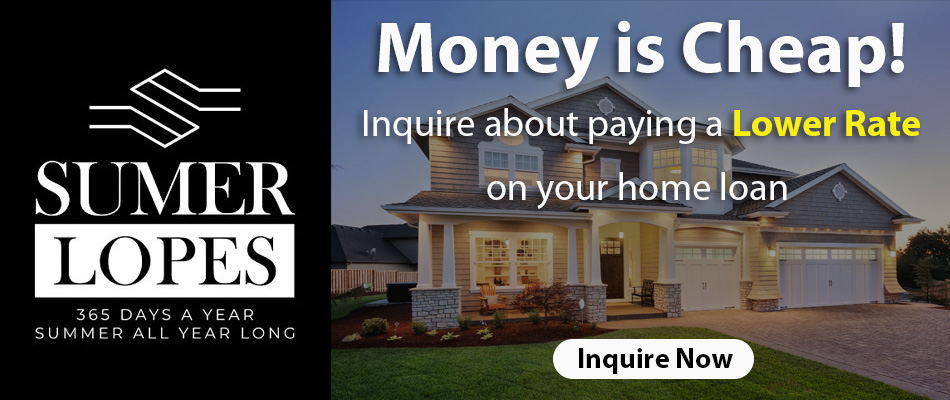 Our third episode of EGT Reads features a local historian named Cheryl Anne Stapp. One of our writers, Michelle Silveira, reads an excerpt from Disaster & Triumph: Sacramento Women, Gold Rush Through The Civil War. The book focuses on the highs and lows of women during these formative years of California's history.
This book was a finalist in historical nonfiction, 2013 Next Generation Indie Awards. Indeed, the book is full of information regarding how California and Sacramento came to be. The book is thorough in regards to the way of life for men and women during the Gold Rush. However, as the title suggests, there is a focus on women. Disaster & Triumph pays particular attention to the struggles and achievements of women that were largely ignored in previous history books.
Author's Bio
Cheryl Stapp is a writer with an avid interest in California history. Born and raised in Sacramento, she lived in Los Angeles for several years, where she was a contributing editor to Working World magazine, and graduated from California State University, Northridge, while working full-time in the entertainment industry. In 2000 she returned home, where she lives with her husband nearby Elk Grove, and volunteers as a docent at Sutter's Fort State Historic Park. She maintains a website devoted to California history, "California's Olden Golden Days."

Where Can I Get A Copy?
Click here to get a paperback or Kindle edition of Stapp's book.
Listen To Disaster & Triumph
EGT Reads: We The People: A Story of Internment in America, read by Michelle Silveira
–
EGT Reads
Our host Michelle Silveira reads excerpts from a book called "We The People: A Story of Internment In America," by Mary Tsukamoto and Elizabeth Pinkerton. This story is an autobiography about Mary Tsukamoto's experience at a Japanese internment camp. Tsukamoto has since passed away, but she used to live in Elk Grove and an elementary school was named after her in the Elk Grove-Florin area. While many are familiar with the Japanese internment camps, very few realize that such a dark part of American history affected residents of Elk Grove. 
Subscribe to Elk Grove Tribune via Email