EGT Reads Between Will And Surrender, A Book About Spirituality and Empowering Women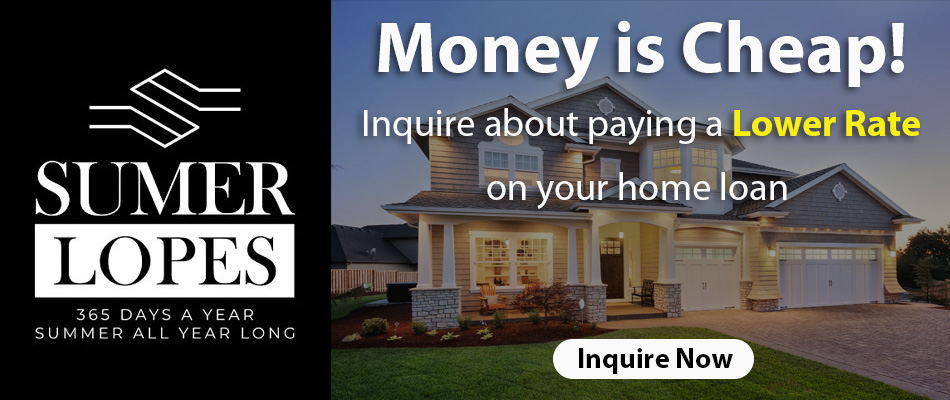 For the eighth episode of EGT Reads, we have a book called "Between Will and Surrender," by Margaret Duarte. This work of women's fiction is about spirituality and empowering women. Despite being a work of fiction, there is wisdom and science at play in the narrative.
Author Bio
Former middle school teacher, Margaret Duarte, lives on an Elk Grove dairy farm with a herd of "happy cows," a constant reminder that the greenest pastures lie closest to home. Margaret earned her creative writing certificate through UC Davis Extension and has since published four novels in her "Enter the Between" fiction series: Between Will and Surrender, Between Darkness and Dawn, Between Yesterday and Tomorrow, and Between Now and Forever. Her poem and story credits include SPC Tule Review; The California Writers Club Literary Review; Finalist in the 2017 SLO Nightwriters Golden Quill Writing Contest; Finalist in the International Book Awards; First Place for fiction in 2016, Second Place for fiction in 2018, Honorable Mention for fiction in 2019, and First Place (Gold) for fiction in 2020 NORTHERN CALIFORNIA PUBLISHERS AND AUTHORS Book Awards Competition; First Place for adult fiction in the 2019 California Author Project.

– Margaret Duarte
Where Can I Get A Copy?
You can purchase a copy of "Between Will and Surrender" through this link.
Listen To Between Will And Surrender
EGT Reads: Kanaka, read by Michelle Silveira
–
EGT Reads
Apologies everyone for the long break! We are back with our next episode of EGT Reads with a book called "Kanaka" by Richard K. Hussey. As everyone I know seems to be flocking to Hawaii for vacation, we here at EGT thought it would be fitting to read a book about this tropical locale. "Kanaka" is written to be an accurate and historical account of Hawaiians in the California Gold Rush. It is about the Hawaiian people living in paradise while adapting to the new government imposed by the United States. The plot centers on a young Hawaiian man who leaves home on a whaling ship to seek his fortune and adventure. The book deals with racism, poverty, wealth, and relationships.  If you would like to buy a copy of this book, please reach out to Richard K. Hussey at his number (916) 277-5332. 
Subscribe to Elk Grove Tribune via Email