Pro-Trump Protesters Storm U.S. Capitol Building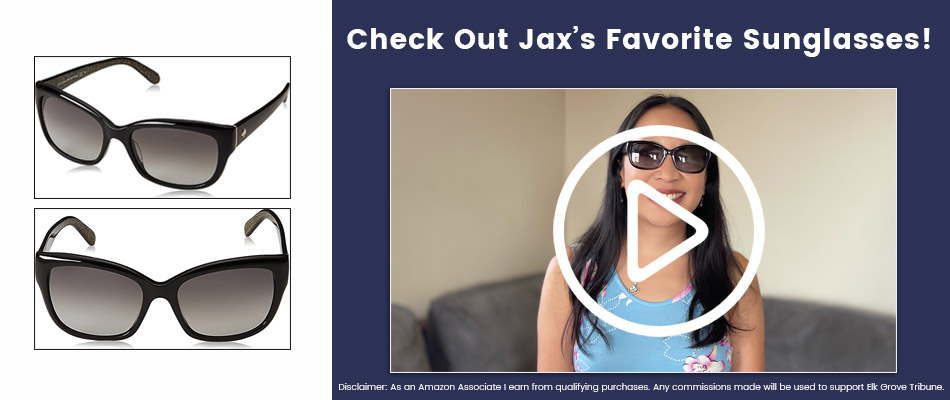 The electoral college votes are supposed to be counted today to confirm Joe Biden as the next President of the United States. However, the counting was disrupted by Pro-Trump protesters who were urged by President Trump to storm the Capitol building.
This situation is ongoing and will be updated as more information becomes available.
Destruction Of Property & Violence
Multiple officers were injured on Capitol grounds. One woman was shot in the chest, and died from her injuries several hours later. Furthermore, the identity of the woman is not known. Additionally, multiple officers were injured during the violence, with one officer taken to the hospital. In total, four people are dead.
Pro-Trump protesters and officers in riot gear fought on the perimeter around 1 PM ET. Eventually, the protesters broke through the perimeter and entered the Capitol building. Fortunately, the doors to the House and Senate were locked. Also, Vice President Pence was evacuated through underground tunnels. Protesters were caught on camera destroying windows and entering the building. One protester was seen sitting in the U.S. Senate well. Another was seen standing on the Senate dais.
At around 3 PM there was an armed standoff between protesters and police in the House. Fortunately, officers were able to force the protesters out of the Senate.
A federal law enforcement official stated that two legitimate pipe bombs were found near the Capitol Building. One of those bombs was near the Republican National Committee officers. The other pipe bomb was in the U.S. Capitol complex. Both of the bombs were detonated by the bomb squad.
House and Senate leadership were held at an undisclosed location until the area was secured. The ceremonial counting of electoral votes continued after a city-imposed curfew. Ultimately, it was decided that Biden won the presidential election.
Response From Leadership
President Trump did not officially call off the protesters, despite pleas from other elected officials. About two hours into the protesting did Trump address the nation with a video. While he did ask the protesters to go home, he stated that the "election was stolen from us."
Ivanka Trump called the protesters "American patriots" in a deleted Tweet. In that same Tweet, she stated "the violence must stop immediately. Please be peaceful."
Indeed, Vice President Pence said that this violence "on the Capitol will not be tolerated" and needs to stop.
The DC National Guard was dispatched to the scene, although they were not immediately summoned.
Subscribe to Elk Grove Tribune via Email