EGT Reads Madam In Silk By Gini Grossenbacher, Elk Grove Novelist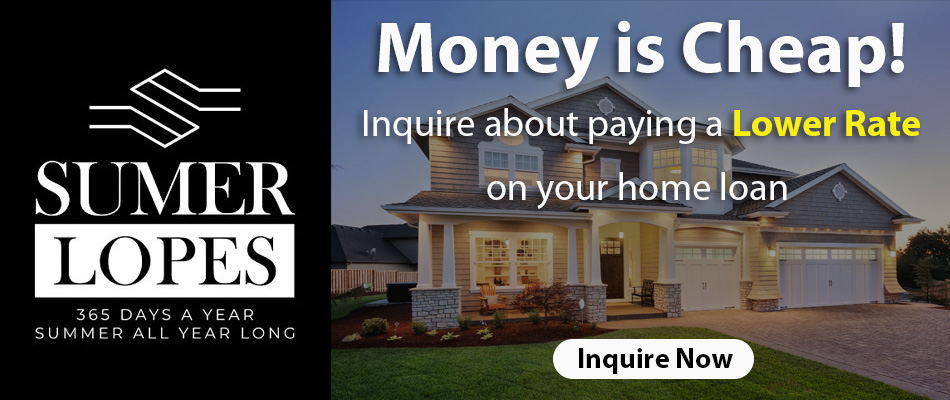 Welcome to our second episode of EGT Reads! This time around we are featuring an Elk Grove novelist and teacher, Gini Grossenbacher. In this episode of EGT Reads we are reading an excerpt from her book Madam In Silk. The story follows female protagonist Ah Toy. Unfortunately, on her way to San Francisco, her husband dies on the voyage. Then she finds out that the job promised to her and her husband has suddenly vanished. What are her prospects now?
This is Grossenbacher's second historical fiction novel. Incredibly, Madam in Silk won Finalist for Historical Fiction in the 2020 National Indie Excellence Awards and was the Runner Up in Genre Fiction at the 2020 San Francisco Book Festival awards.
She is also a fiction copyeditor and leads an inspiring writers group called Elk Grove Writers and Artists, providing lessons and coaching in novel writing, memoir, poetry, and flash fiction. When she's not writing, Gini can be found
taking long walks, tending the roses in her garden, and barbecuing with her husband and beloved dog, Murphy Brown. She is represented by publicist Cristina Deptula at Authors Large and Small.

From the back of Madam In Silk
Where Can I Get A Copy?
You can purchase your own copy of Madam in Silk from Amazon. Click on this link to purchase a paperback or Kindle copy. You can also visit Grossenbacher's website for more information.
Listen to Madam In Silk
EGT Reads: We The People: A Story of Internment in America, read by Michelle Silveira
–
EGT Reads
Our host Michelle Silveira reads excerpts from a book called "We The People: A Story of Internment In America," by Mary Tsukamoto and Elizabeth Pinkerton. This story is an autobiography about Mary Tsukamoto's experience at a Japanese internment camp. Tsukamoto has since passed away, but she used to live in Elk Grove and an elementary school was named after her in the Elk Grove-Florin area. While many are familiar with the Japanese internment camps, very few realize that such a dark part of American history affected residents of Elk Grove. 
Subscribe to Elk Grove Tribune via Email