California Reopening: What To Know About Moving Into Stage 3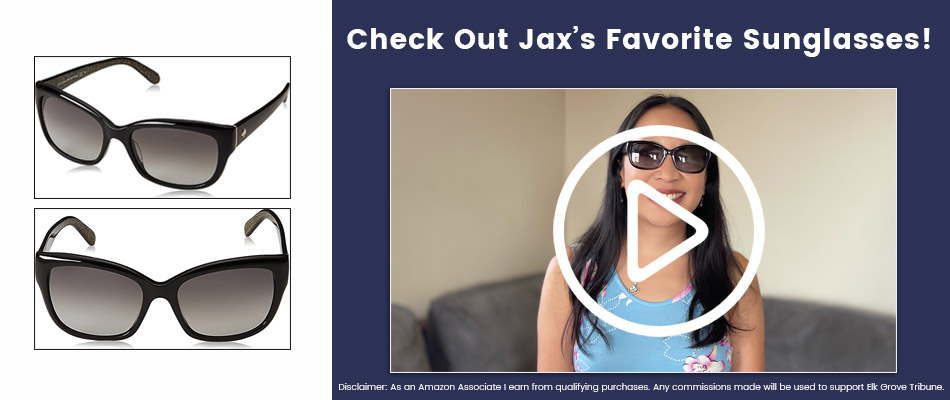 On Friday June 12, California moved into Stage 3 of California Governor Gavin Newsom's 4 Phased Reopening Plan as bars, gyms, schools, and movie theaters are now allowed to reopen their doors. Governor Newsom's administration also announced that they will give counties the green light next week on Friday June 19th to allow nail salons and tattoo parlors to reopen. However, the  reopening of nail salons and tattoo parlors would be based on local conditions and would need the approval of county governments.
California began Stage 1 on March 19 when the Stay at Home orders were first placed. In May, Newsom announced that the State would be moving into Stage 2 with the reopening of lower-risk businesses such as manufacturing, warehouses, and curb-side retail pick-up. In the following weeks, additional businesses – such as dine-in restaurants – were allowed to reopen with modifications. As of June 12, Newsom is allowing the State to move into Stage 3 which includes the reopening of businesses such as the following: 
Which Businesses Can Reopen Now?
Schools

Professional Sports (without a live audience)

Bars

Gyms

Day Camps

Campgrounds

Museums

Casinos

Film and TV Production

Nail Salons
Tattoo Parlors
While these higher-risk businesses are now allowed to reopen, they must continue to adhere to California state-mandated public health guidelines such as social distancing, a priority on outdoor versus indoor seating and gathering, the wearing of masks and gloves, and easy access to hand sanitizing stations.
Here are some specific differences you will see for each sector as we move forward in the State's Reopening Plan (Please note that the reopening dates may vary per county):
Gyms
Gyms and fitness centers must limit the size of participants in exercises classes, disinfect all exercise equipment and locker rooms, are encouraged to implement different hours for seniors or those with compromised immune systems, and have easily accessible hand sanitizing stations for all patrons and staff. Facilities such as saunas are not allowed to reopen at this time.
Hotels
Hotel are not permitted to have items such as menus and magazines in the rooms. Pillowcases and linens are to be changed daily and placed in one-time-use bags. Additionally, hotels are encouraged to limit the number of persons in an elevator at one time.
Bars
Bars will no longer be required to provide food along with drink services in order to be open. Outdoor seating should be prioritized over indoor seating. A new glass should be used each time for wine tastings. Finally, communal activities such as pool tables, should be disinfected regularly.
Movie Theaters
Movie theaters must not exceed a capacity of 25% or more than 100 persons. Seating should also be designed to allow for six feet of social distancing between groups. Finally, individuals inside the theater should be wearing face masks except when consuming food or drink.
Schools
It has not yet been announced what the specific guidelines will be for schools when they reopen for the Fall session. What we can expect though are easy access to hand sanitizing stations, physical distancing, the wearing of masks, and temperature checks.
What More Can We Expect From Stage 3?
The following sectors have not yet been allowed to reopen:
Nail Salons (can open Friday June 19th)
Tattoo Parlors (can open Friday June 19th)

Large Venues

Large Gatherings

Saunas

Waxing Parlors
What About The Increase In COVID-Positive Cases?
As businesses begin to reopen, the number of positive cases is expected to rise. In fact, with the allowance of the reopening of some businesses in May, many counties and States have already seen a rise in numbers. According to Newsom, health experts are aware of the rise in positive cases but still feel confident in the State's ability to move further into Stage 3. Per Newsom, the State is prepared for the spike in cases as we have available hospital capacity and care facilities. California is also expected to receive millions of N95 face masks in the coming days. 
Remember Regional Variances
While many of California's 58 counties have proven that they are ready and prepared to move into the next stage of reopening the State, there are still a handful of counties that are moving more slowly through the process in order to mitigate and minimize the surge of positive cases. Be sure to always check your local county guidelines for which sectors have reopened in your area.