Child Abuse Reported At KinderCare Learning Center In Citrus Heights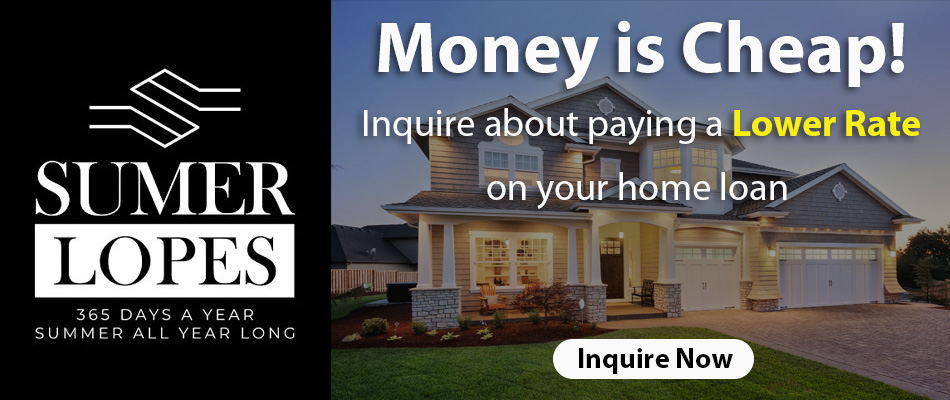 Henry, an 8-year-old, is a victim of child abuse at KinderCare Learning Center located at 5448 San Juan Avenue in Citrus Heights. This is a daycare facility for young children. Henry was dragged by the lunch lady, who tore his ligaments. He is now in a sling. 
Dragged By The Lunch Lady
Robin was told about what happened. "Henry was dragged by his arm out of his classroom and down the hallway to the Administration office by a kitchen aid/lunch lady." The incident happened on Tuesday, September 15 around noon. However, Henry's parents Robin and Treshawn were not informed of the situation nor was an incident report filed.
Instead, Henry complained of his arm hurting late in the evening. Concerned, his mother asked if he hurt it playing basketball. Henry replied, "No. Ms. Leslie hurt my arm when she dragged me down the hallway." Outraged and confused about what she had just heard, Robin called his classroom instructor Ms. Bobbi for more information. What she heard not only confirmed Henry's story but is one of the worst pieces of news a mother could hear. The lunch lady, identified as Ms. Leslie had indeed been seen dragging Henry. 
After first refusing to let go, she proceeded to throw Henry down. After the call, the parents took Henry to the emergency room. The swelling and pain were the results of torn ligaments. The hospital made a police report. Since then a child action report and a report to the child care licensing department have also been made. 
Robin Is Stressed, Hurt, & Confused
Child abuse at the hands of a child care facility is something a parent does not want to hear. Robin is stressed, hurt, and confused. The place sworn to care for her children in exchange for payment, a place that she had sent her children to for the last four years abused her son. All three of her children ages 8, 6, and 2 years old attend KinderCare and have since been removed. Furthermore, the abuse was not reported to local authorities or the family. 
Henry Tells His Story
When Henry was asked his side of the story, compassion, and childlike honesty were felt. Henry's teacher gave specific instructions to his class that after homework, the kids could play on the mat.  Afterward, the lunch lady stepped in to monitor the children for the teachers' break. She was also given the same instructions as the kids. The kids could play so long as they finished their homework.
The lunch lady never asked to see Henry's homework but told him he couldn't play. "But I finished my homework," he said and proceeded to go to the mat. Ms. Leslie grabbed Henry by the arm and pulled him out of the classroom and into the hallway. Ms. Bobbie was on her way back to the classroom and saw Henry being dragged. The teacher told Ms. Leslie to let Henry go. Ms. Leslie said, "No." Shortly after she had thrust Henry into the office where another administrator saw the incident.
Children understand and know when they are not being treated fairly. The power structure in the system sometimes gives adults the illusion that they have the authority to not be questioned. Henry had been deemed difficult to deal with. Instead of compassion, time, and energy, black children are often ignored, shut out, and disciplined for being children. Henry was another victim in the system.
Black Children Are Disciplined At Alarmingly Higher Rates Than Their White Peers
Black children are disciplined at alarmingly higher rates than their white peers. In a recent Elk Grove Tribune article, "Black Parents, Community Demand Answers Over New EGUSD Child Abuse Standards," the data proved these rates. Additionally, the policy changes outlined would directly affect situations such as these.
The California Department of Education (CDE) website, had this to say on the matter.
"It is important that individuals working with and around children be able to know what constitutes child abuse or child neglect and know how to identify potential signs."
Moreover, with the recently passed Bill AB 1207 from January 2018, it states the kind of punishment that will happen to facilities that do not have instructors trained to supervise children and report incidents of child abuse. 
"A willful or repeated violation of the act is a misdemeanor punishable by a fine not to exceed $1,000 or by imprisonment in county jail for a period not to exceed 180 days, or by both the fine and imprisonment, and a serious violation of the act is subject to daily civil penalties, as specified."
The Child Abuse and Neglect Reporting Act requires a mandated reporter, including a licensee, an administrator, or an employee of a licensed child day care facility, to report whenever he or she, in his or her professional capacity, has knowledge of or observed a child whom the mandated reporter knows or reasonably suspects has been the victim of child abuse or neglect.
California Penal Code Section 11165.7
California Penal Code Section 11165.7 requires mandating reporting from all teachers, instructional aides, and employees of any childcare institution instructional aide. As of Monday, September 21, a week since the incident has happened, the kitchen aid is still employed and was not reported by daycare officials.
The family is demanding a video of the abuse to be released. They want the perpetrator to be fired and other staff reprimanded for lack of due diligence. Policies should be put into place to ensure this never happens again. The government-funded facility should be audited for other incidents that may have been overlooked and to bring awareness to the public.
---