Elk Grove City Council Changes To By-District Voting & Keeps Current Map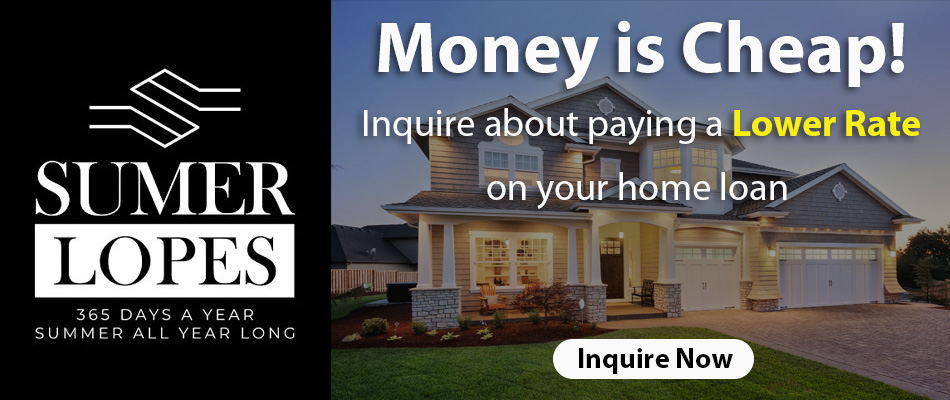 Last night, Elk Grove City Council voted to adopt by-district voting, 3 to 1. After four public hearings, which drew the City Council and citizens of Elk Grove, the at-large system once used for elections changed to by-district voting, with Patrick Hume as the sole hand who opposed by-district voting. Councilmember Stephanie Nguyen was not present for the proceedings.
A few residents opposed the idea of by-district voting. One resident was worried that councilmembers would no longer be concerned about the city, but rather about their districts. The majority of residents, however, supported by-district voting, but wanted to keep the current district map.
District Lines Redrawn
Most residents wanted district lines redrawn by 2020 when consensus data could illustrate the socioeconomic status of Elk Grove.
Amar Shergill, who earlier reminded the public that by-district voting surfaced because voters felt they were not being heard and that corporate money, ranging from thousands to hundreds of thousands of dollars, was permissible to be donated to a city councilmember which made elections harder for people of color and women to win, stated regarding the map: "I adjoin all of my neighbors in supporting the current map because [the new map] may disenfranchise current neighborhoods, particularly the Stonelake area."
Three maps were proposed for the City of Elk Grove to redraw district lines. Map A saw public outcry and outrage because it would disenfranchise residents in the Stonelake Area. Not only would Stonelake residents be disenfranchised, there was the possibility that residents could go 8 years without the possibility of voting. Furthermore, several residents suggested that a new map could benefit Darren Suen in his political endeavors over others.
Elk Grove City Council chose to keep the current by-district map, following public comments opposing changes to the map. The maps would be redrawn in 2020 when there is new census data for the city.
Many were concerned about the legal and financial issues of drawing a new map. Others saw it as a pointless endeavor since 2020 is fast approaching. Overall, many residents just wanted the City Council to do right by the city and keep the current map.
Facing Potential Lawsuits?
The decision to keep the current map was likely swayed by the fact that the City of Elk Grove could face litigation and gerrymandering lawsuits. If the city were to draw a new map and omit Stonelake residents (or other residents), it would expose the city to disenfranchisement lawsuits.
Jonathan Hobbs is Elk Grove's city attorney. He stated that if Elk Grove were to fight the lawsuits, litigation fees would be upwards of $1.2 million. Furthermore, Hobbs is not aware of any city in California prevailing in litigation lawsuits. Additionally, Elk Grove would net a financial loss if the city fought back. Attorney fees range from 1 to 3 million dollars, if the city lost the case. If Elk Grove were to win the lawsuit, then the city would not unable to recover attorney fees. Hobbs, and other city staff, recommended a by-district voting approach, aware that it would help the city fend off litigation lawsuits. However, it wouldn't guarantee Elk Grove immunity to such lawsuits.
---
Subscribe to Elk Grove Tribune via Email