Lola's Lounge Is Leaving Elk Grove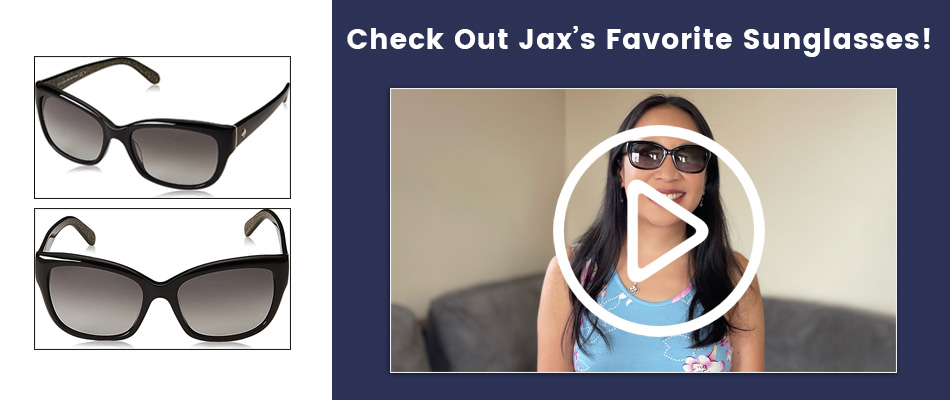 If you have not already heard, local favorite Lola's Lounge on Elk Grove Boulevard will be closing up shop there and relocating to Land Park. Their last day in Elk Grove is June 23, 2019. The opening date of their new location is still yet to be set, but as of now will be near 16th and Broadway. Janey Tozier, the chef, mentions that staff members will remain. The cuisine will stay similar to what is already being offered. Some are excited about this change and already visit from miles away, so they look forward to the drive being that much closer.
Cuisine
For the past five and a half years Lola's Lounge has been serving up fine Latin Cuisine, offering items from different countries. Their restaurant boasts various flavors and the menu is constantly changing as they encourage customers to taste and try new items. To give you a better idea, on a recent menu, you can find Paella, Caribbean Chicken, and Fish Cakes. You can also choose from their Tapas which includes the likes of Empanadas and Patatas De Cabra which are Peruvian purple potatoes with parmesan, garlic aioli, and truffle oil. Flatbreads also grace a recent menu. Talk about variety!
The Scene
Lola's is known by locals as a favorite hang-out spot whether they are more interested in the food, dancing, or music. Live artists grace the stage on the weekends and patrons grace the dance floor to bust a move. The establishment is often full of folks ready to start their weekend right, especially with the happy hour specials. Despite the move, they plan to maintain the same atmosphere, so don't expect too many changes.
While many are sad that Lola's Lounge is relocating, almost everyone is understanding of the decision to relocate. No matter where this restaurant goes, their loyal fans will follow. So, come support Lola's Lounge on June 23 before they shut their doors here in Elk Grove and celebrate their success!
Lola's Lounge
9085 Elk Grove Boulevard
Elk Grove, California 95864
​(916)685-5652
---
Subscribe to Elk Grove Tribune via Email