New Sacramento Museum Offers S.T.E.A.M Learning Center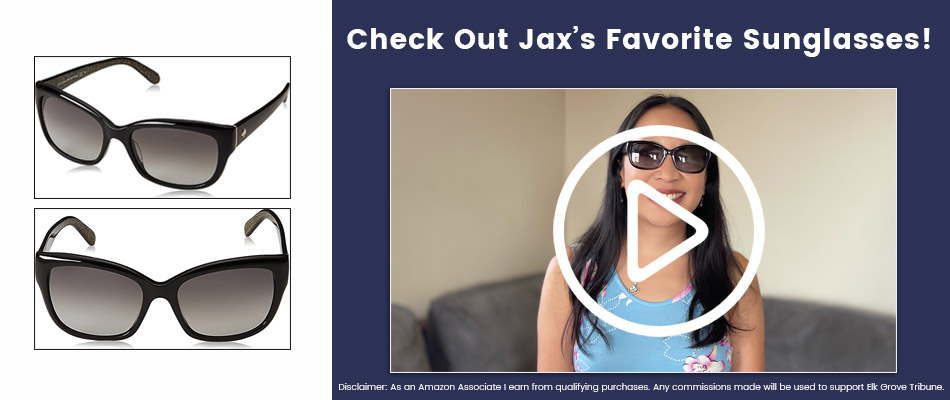 Last Sunday, I visited the SMUD Museum Of Science and Curiosity located at 400 Jibboom Street in Sacramento. It is a two-story exhibit, which includes indoor and outdoor event space available for rent. Although I was amazed by the inside, the parking area leaves a lot to be desired. My family and I drove in circles for nearly fifteen minutes looking for a place to park.
Parking
Although ample space is dedicated to electric vehicles and van pools, the parking lot is small and oddly-shaped. There is also limited space for the parking lot to be expanded so that could be problematic one day. When planning a trip to the museum, plan for a round of parking lot wars, and a $6 fee. Despite my complaints about parking, once you are inside the museum, you quickly forget about any parking woes.
First Floor Exhibits
Upon entering the museum, to the right is a room where visitors are able to engage in S.T.E.A.M inspired activities. The room promotes hands on learning, while using their minds to solve puzzles and learn about how something works.
While S.T.E.A.M activities for students are entertaining and could be the entire museum alone, the real science was further inside. The first exhibit is the Nature and Water exhibit, which focuses on Sacramento area's native fauna and flora. Also, included is an area where you can learn about nature using all five senses. There is also a digging activity that simulates the forest floor with either recycled rubber or plastic shreds.
As your tour continues, there is an area that addresses electricity consumption. Visitors learn about reducing their emissions, and carbon footprints, while learning how to become more aware of our energy usage. The last exhibit on the floor is the, "Water Challenge." Visitors will learn about local wetlands, and the four native Salmon species . The exhibit also focuses on water consumption, and how to save more water. These activities are out of this world, but not nearly as much fun as the next exhibit upstairs.
Second Floor Exhibits
On the second floor, you will see a replica of the Mars Rover, and the environment on Mars. You will see what an apartment on Mars looks like, and what living through a sand storm would be like. A spacesuit with a camera that is set up allowing visitors to take a photo was the coolest part of the space exhibit. Your face is projected in the helmet of the spacesuit, and just like that you are an astronaut. This exhibit was truly designed with kids in mind, and those who are kids at heart. On the other side of the 2nd floor, there is also a planetarium; however, we didn't visit that area this time.
COVID-19 Safety Protocols
At this time, tickets must be purchased in advance in an effort to adhere to COVID-19 safety protocols.
Pricing is as follows: $15 per adult, $12 for youth ages 2-17, college students and educators are $13. For a complete breakdown of pricing visit: https://visitmosac.org/visit/tickets/#ticket-prices
According to the museum's FAQ section]
"MOSAC requires that all guests ages 2 and older wear an appropriate face covering in all indoor spaces, including those who have received a COVID vaccine."

-MOSAC
Masks can be provided to guests, but are limited on a first come first served basis.
Overall, the SMUD Museum Of Science and Curiosity is guaranteed to be a big hit. I highly recommend a visit if you are looking for something to do with your family.
Subscribe to Elk Grove Tribune via Email