Slim + Husky's Pizza Beeria Now Open!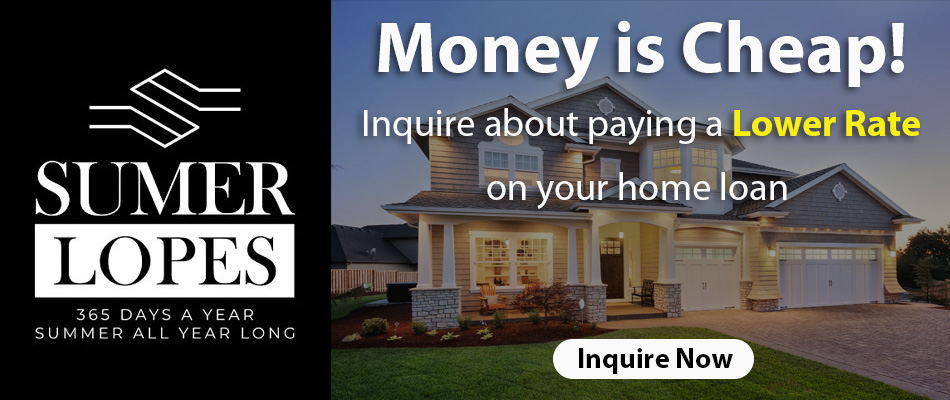 A new Black-owned business has opened in Oak Park called Slim + Husky's Pizza Beeria!
Heart Of Oak Park
Slim + Husky's Pizza Beeria is located at 3413 Broadway in the heart of Oak Park. This native Nashville restaurant chose its location because of the gentrification of the neighborhood. Similarly, the chain's first restaurant location in North Nashville underwent the same changes on Buchanan Street.
The recent changes to the neighborhood make me feel like a stranger. I saw a Facebook post with the hashtag #makeitblackagain and knew I was going to support this new restaurant. While I missed their Opening Day on August 26, I wasn't too far behind. I went mid-week close to 4:00 PM and I cannot stop raving about my experience! 
Slim + Husky's (S + H) Did Not Disappoint!
Excitement built up as I parked in my old 'hood. I couldn't wait to go inside. Immediately after parking, I was drawn to the artwork in the outside dining area. "Wake Up" got my attention and piqued my interest even more. Inside, the murals were even better. This restaurant quickly became a favorite just from the nostalgia of the scenery. The 90's inspired restaurant was bright, fun, and took me back to days were everything seemed simpler.
Then came the menu. "You can get with THIS or You can get with THAT". Call me old school but the menu got me hyped!  

"You Can Get With THIS"
The "This" menu included S + H Signature Artisan Pizzas. A few Artisan selections included California Love and Got 5 On It. Again, I don't know about you, but I was vibing with this place before I even took a bite.
Nothing but a "V" Thang was another play on Hip Hop songs and also reaches to the ever-growing Vegan population. Love it!

"You Can Get With THAT"
While I loved the Artisan options, I also want it all. So, I chose the "That" menu. Pizza or salad? I can get a salad anywhere. And while that's my usual choice, I decided not today. I went all in!
The build-your-own pizza had plenty of options. We saw the fresh-made daily dough being pressed in line. The 'Slim' was 10″ pizza, while the 'Husky' was a generous 16″. I had leftovers with the 'Slim'. To top that fresh dough are five different sauces. I went with the spicy red. Other options include spinach, basil, pesto, and white sauce. Whichever your pick, S + H will not disappoint.
S + H has a wide variety of meats ranging from pepperoni to smoked salmon to chicken sausage. These also include fifteen locally sourced vegetables and three different cheeses. I went with spicy red, sausage, Canadian bacon, and – it's safe to say – almost every vegetable available. I topped it off with one of their five signature sauces, the balsamic molasses. The pizza was so good! I could taste the freshness in the ingredients.
The Best Cinnamon Rolls Ever
As I was paying, the cinnamon roll flavors were on full display. Of course, I had to try them! These were hands down THE BEST cinnamon rolls I have ever had. Cinnamon roll flavors ranged from Sticky Fingaz with a caramel sauce and glazed pecans to OG S+H The house rolls were made with brown sugar sauce and cream cheese. Go ahead; live a little! A little bit of sweet goodness never hurt anybody.
The next time you are trying to agree on a food spot, let me take the guessing out of it.
Go to Slim + Husky's Pizza Beeria in Oak Park. You will be glad you did! Or order online.
Follow them on Facebook.
Slim + Husky's Pizza
3413 Broadway
Sacramento, CA 95817
---