Pho Bistro Soft Opening in Elk Grove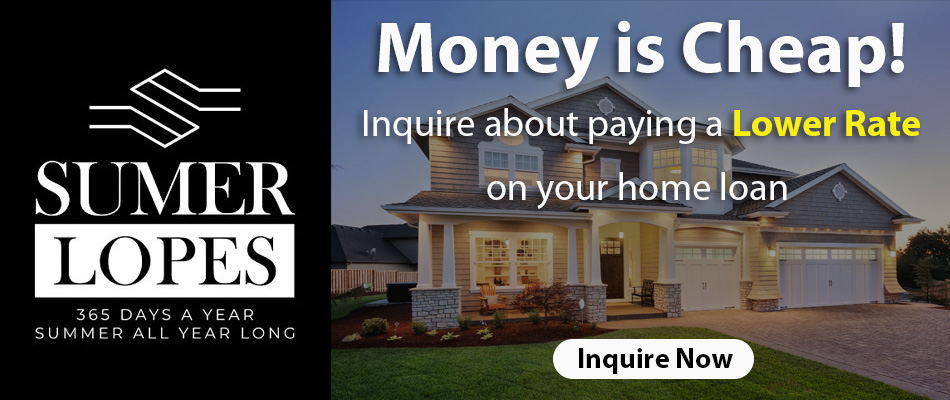 When I heard there was going to be a pho spot opening up in Elk Grove soon, I was super excited. Anxiously waiting for a couple of weeks, Pho Bistro finally held its soft opening on Saturday, September 14th. The door opened at 10:30 AM that morning and I arrived about an hour later, eager to try their bowl of pho.
The Atmosphere
When I arrived at about 11:30 AM, the cafe was already filled with customers chatting away. Waiters and waitresses were busy taking orders as well as bringing out everyone's food. As I sat in the back of the cafe, I noticed that Pho Bistro received lots of support on its soft opening. Almost every seat was filled shortly after I placed my order.
As I continue to observe the cafe, I recall a moment when I was there once before but was operated under a different owner and business. The layout was the same as I remembered it, but the decor was different. It was very simple and clean.
Menu
Specialty
Just as the name hinted, Pho Bistro's specialty is pho along with two other famous noodle dishes – hủ tiếu and bún bò huế. We know a lot about pho, but what are the other two dishes? Hủ tiếu is different from pho in part that its stock is pork base rather than a beef base. It is still served with fresh rice noodles and a variety of protein and vegetable toppings. Pho Bistro serves this dish in two different ways, dry and soup. I ordered the dry version as recommended by Dai.
Contrary to what the name implies, bún bò huế is pork and beef-based stock. Bun means noodles and bo means beef. Hue comes from the city of origin (once the capital of Vietnam). One key ingredient of this dish is the lemongrass, which really makes the dish shine. Do take caution though if you decide to order it. This dish has a bit of a kick, so if you're not used to spicy food, it may not work too well for your stomach. Other than that, I love everything about this dish and its authenticity. It's hard to find a restaurant that serves it in its natural way – with pork hocks and blood cakes. Most restaurants opt-out on these two topping choices, which in my opinion, is upsetting. Personally, I like it the way it's supposed to be served.
I'm not going to go too much in-depth about pho as many of us know this dish really well. However, I will say Pho Bistro's pho broth is one of the best I've tasted in the Sacramento region. It is full of flavor and is perfectly salted. I didn't need to add fish sauce to make it better. Oh, and did I mention the chili oil is actually spicy?! I've been to so many pho restaurants in my life and by far, this is the second restaurant I've been to that truly serve spicy chili oil.
Other Food
Aside from the specialty items mentioned above, Pho Bistro offers a variety of banh mi, appetizers, beverages, and desserts. The common egg rolls and spring rolls are among its list of appetizers. I tried to order the Bistro Sampler, but Dai informed me they were having issues with the grill. The sampler consisted of egg rolls, grilled pork and shrimp roll, honey garlic wings, and crab and cream cheese wontons. The menu was kept very simple. It's a cafe and that's the intention behind the simple menu.
About Pho Bistro
The name says it all. They specialize in pho and two other noodle dishes. Unfortunately, I was not able to speak with Mimi during the time I was there. Although Mimi is the owner, she is also the head chef, so she was super busy coordinating the kitchen during their soft opening. I was, however, able to have a quick chat with Dai to understand their story. According to Dai, they have a long history of being in the same industry prior, but this will be their first restaurant. When asked why Elk Grove, he told me because it was close to home. He didn't expect to open in Elk Grove, but things just fell in place for them. Dai and Mimi are excited to share their food with everyone.
The grand opening is unknown at this time. Dai is hoping to have it within the next week or two. He said they still have some work to do before officially opening it to the public. Until they're ready to open their doors, keep your eyes and ears open! We will be sure to let you know.
Pho Bistro
4805 Laguna Blvd Ste 101
Elk Grove, CA 95758
(916) 428-4295
---
---
w
---
---
---
---
---
---
Subscribe to Elk Grove Tribune via Email