Uncle's Chinese Cuisine: Modern Chinese Dining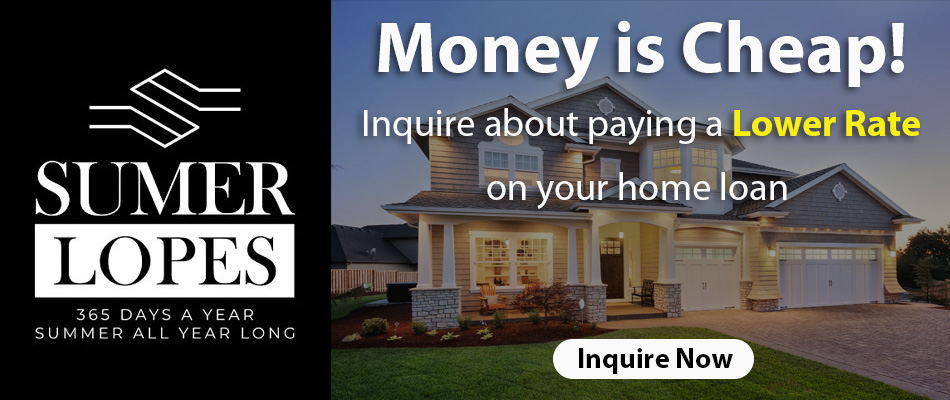 With the stark changes in restaurant dining these days, it can be hard to discover new places to eat. We are no longer out and about seeing advertisements for brand new local restaurants. I personally have become more and more reliant on the internet's suggestions which is exactly how I found Uncle's Chinese Cuisine. 
Located on the very edge of town, Uncle's Chinese Cuisine offers a modern interpretation of classic Chinese dishes with the hopes of bringing a new perspective to the traditional cuisine. They are known for their use of fresh ingredients and take pride in serving delicious meals at fair prices. 
Experience
Similar to most restaurants during this time, Uncle's is only open for takeout. I decided to call ahead and place my order to make things as safe and as fast as possible. I was greeted on the phone by a very friendly staff member who helped me place my order. Once the food was ordered, I got in my car and drove to pick it up. There was no delivery option but I did not mind going out for a drive. 
When I got to the restaurant, I was pleasantly surprised to see how many precautions were set in place. My food was heavily bagged, packed, and ready to go exactly at 11:45 AM. The restaurant was extremely clean, and the transaction pad was wiped after each payment. Overall, I was thoroughly impressed. 
Potstickers
I began my food journey with the potstickers. One order of these beauties is $7.95 and came with six plump and juicy potstickers. Each one was filled to the brim with meat and herbs. The dough was thick but thoroughly cooked. Garlic and ginger were prominent but did not overpower the flavor of the meat. The bite was soft but had the infamous crunch that is so desired when having a potsticker. The six bites were accompanied by a salty soy-sauce dip. This was the perfect complement to the dish and brought out the best in each flavor. 
Beef and Broccoli Lunch Special
My second bite was the Beef and Broccoli Lunch Special. Like all lunch specials, this came with an option of fried or steamed rice, an eggroll, and the main meat. During times when delivery is not necessary, the meal is also accompanied by a bowl of soup. But today, that was not an option. The beef was extremely tender and did not give my mouth a workout while chewing. The broccoli was also tender but had the crunch that all crisp vegetables should. The flavor of the sauce was not very strong, which left me wishing there was more, but the cooking of the dish made up for some of that. The eggroll was a hit among my party. Even my mom enjoyed it and she doesn't typically enjoy eggrolls. The wrap was fried perfectly so the first crunch was almost as if it was out of a movie. The inside was stuffed full with lots of tender vegetables. The dipping sauce that accompanied the roll was the perfect balance of sweet and sour which paired well with the overall bite. 
Orange Chicken Lunch Special
My next dish was another lunch special but this time it came with pork fried rice and Orange Chicken. The fried rice was perfectly cooked with an evenly distributed amount of eggs, meat, and vegetables. The colors popped and all the ingredients collaborated well. The meat in this dish was the Orange Chicken. After reading dozens of reviews, I concluded that this was one of their most popular dishes. Advertised as spicy, I was pleasantly surprised to find that it was not. The orange flavor was not too overbearing of the other spices but it was clear that the juice was fresh. The chicken was very soft with hardly any fat on it. The use of herbs was obvious and welcomed. 
The General Chicken Lunch Special
The final lunch combination I tried was the General Chicken with steamed rice. The rice was cooked well and worked beautifully with the chicken. The General Chicken was not quite what I was expecting. For one thing, the meat was not fried like most restaurants. While I wasn't upset about this, I was a bit surprised that it hadn't been advertised as a healthier alternative to the traditional American-Chinese food. The sauce was advertised as spicy but I did not find this to be the case. The heat worked perfectly with the overall flavor. The sauce itself was evenly flavored with no particular ingredient overpowering the other. I would have liked a bit more of a kick in the sauce but, overall, I enjoyed this dish. 
Vegetable Chow Mein
The final dish I tried was the vegetable chow mein. Although I was given a menu of several types of noodles, I opted for a vegetarian dish in order to have some variety. The noodles were thick and well seasoned. There was a large array of all kinds of vegetables; broccoli, onions, cabbage, and more. All the vegetables were soft and perfectly cooked. The plate came with enough to keep four people full, and satisfied.
Overall 
Overall, Uncle's Chinese Cuisine is something I have never experienced before. Their modern take on Chinese food will leave you happy, full, and very satisfied. Their ingredients are fresh, their prices are reasonable, and their portions are massive. Give this place a try! You might be surprised! Happy Dining! 
Location
8409 Elk Grove Florin Road
Elk Grove, CA 95624
(916) 681-8318 
Website