Beginning 2019, DUI Offenders Are Required To Have A Breathalyzer Device In Their Car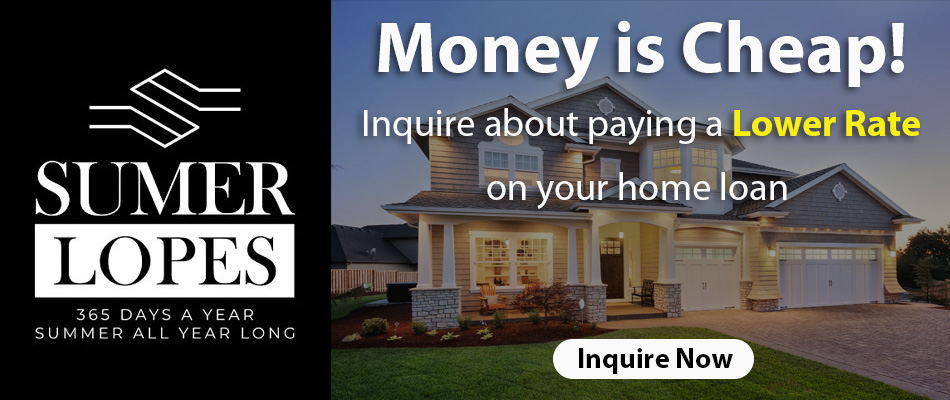 Get ready Calfornia, a new law goes into effect on January 1st, 2019. This new law aims to protect those on the road from drunk drivers and drunk driver repeaters. Starting in 2019, the law requires convicted drunk drivers to have an ignition interlock device into their vehicle(s). To prevent driving while intoxicated, this device connects to a breathalyzer that will prevent a car from starting if the driver is over the legal limit.
Due to this law, DUI offenders must use an ignition interlock for up to 48 months to retain their driving privileges. In this new California law, the regulations would apply to any DUI infractions that involve any drug or alcohol consumption.
For first offenders, who did not cause any injuries, may opt for six months of the ignition interlock or a restricted license for a year. Additionally, Judges retain discretion to require interlock devices for these first-time offenders.
Second offenders and first offenders who caused any injuries must use an ignition interlock device for a year.
Three-time offenders require the use of an ignition interlock device for two years.
Offenders of four or more must use an ignition interlock device for three years.
This 2019 California law, SB 1046, was signed into law in 2016 by Governor Jerry Brown. This law was piloted in four states and this resulted in a 74% decrease in DUI offender repeats.
---
Subscribe to Elk Grove Tribune via Email