Body Recovered From American River Was Missing 5 Year Old Boy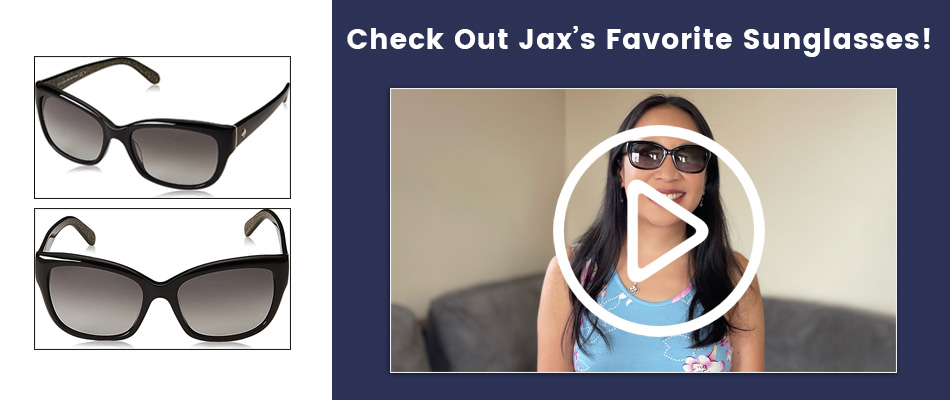 The body recovered Tuesday morning from American River was confirmed to be the body of five year old, Ziyon Jamar Butler, who went missing on Monday at Discovery Park.
Butler was last seen around 6:30 PM at Tiscornia Beach. We was with his family at the beach when he went missing. Sacramento Regional Parks and city police conducted an overnight search that went into the morning for the young boy.
Tuesday morning at round 10:30 AM, search and rescue boats recovered a body matching the description of Butler in the water near Tiscornia Beach. The Sacramento Police Department reported the discovery to the public in a tweet around 11:00 AM.
Discovery Park was closed because of the police activity.
On the beach, many family members of the young boy stayed to cry and console each other. In their distress and mourning, the family and the young boy's mother declined to give a public statement, but they did respond to the efforts of Debra Cummings and her response team for the Black Child Legacy Campaign.
---