85-Year-Old Man Hit, Dragged, And Killed By Hit-And-Run Driver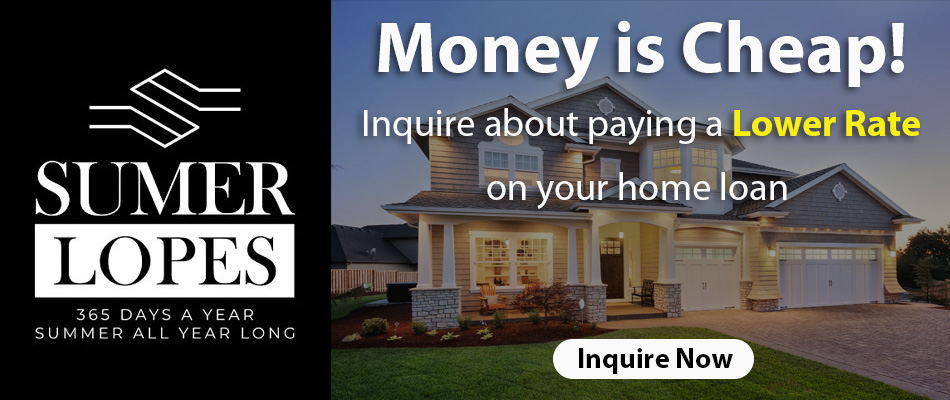 On Thursday, an 85-year-old male was hit and killed on Waterman Road by an unknown driver. The vehicle reportedly dragged the man for several feet before speeding off and fleeing the scene.
The victim was walking along the shoulder of Waterman Road at approximately 6:00 PM Thursday evening when a vehicle hit, dragged, and killed him. The family has stated that the victim, in this case, was 85-year-old Edward Villasenor. Also, his niece and granddaughter, who were at the scene of the fatality, stated that Villasenor is a resident of the nearby neighborhood.
All that is known at this time regarding the suspect is that they were driving a red SUV. The SUV is expected to have front-end damage. The driver was either Hispanic or Caucasian. Additionally, the vehicle was last seen on Calvine Road.
Elk Grove police officers are continuing to investigate the scene of the crime.
More Information
Anyone with information regarding this case is asked to call the Elk Grove Police Department Investigations Bureau at (916) 478-8060 or Crime Stoppers at (916) 443-HELP (4357). Moreover, callers to Crime Stoppers can remain anonymous. Tips can also be sent via SMS text message by entering CRIMES (274637) on a cell phone, followed by Tip732 (agency identification number) and the message.
---
Subscribe to Elk Grove Tribune via Email