Mayor Steve Ly Attends Grand Opening of Independent Associates of Premier Financial Alliance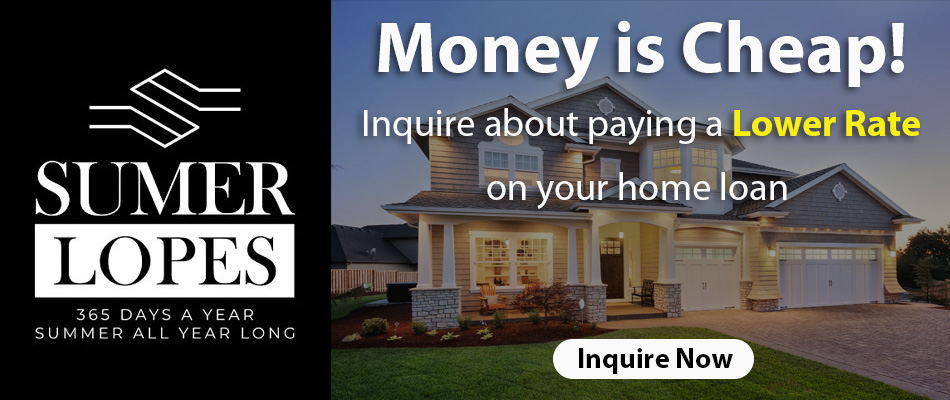 On Saturday October 26, Mayor Steve Ly attended a Grand Opening ceremony and ribbon cutting at a brand new office of independent associates of Premier Financial Alliance. Leading the new office, partners Judy Cuong and Samantha Tov of Portfolio Real Estate, Ken Taing, and Emma Hou have united to bring business opportunities and indexed universal life insurance to the Greater Sacramento area.

About Premier Financial Alliance
Premier Financial Alliance is no ordinary company. "PFA has provided thousands of people from all walks of life the opportunity to start their own business and gain financial freedom to live their dreams. As an innovative leader in the financial services industry, PFA has continuously transformed people's lives by giving them the tools they need to create successful careers." (excerpted from www.pfaonline.com)
PFA offers both a business opportunity as well as indexed universal life insurance. With a full training program, and endless support from your team, they have created a solid system which is helping people to build their dreams and to change people's lives. All individuals working in this new Elk Grove office are independent associates of Premier Financial Alliance or are in training. .
If you aren't interested in the business opportunity, their life insurance plans are still a great way to plan for your family's financial future. According to David Carroll, "Now is the time for individuals to lock in their future with protection purchased at today's health and today's insurance costs; they don't want to wait  until they are older and may have health risks."

Grand Opening
The Grand Opening was an epic affair attended by Elk Grove Mayor Steve Ly and Lan Zhang, a Senior Executive Field Director of PFA. PFA independent associates from all over California, including myself, and even some other states came to celebrate and support the opening of this new office. The day started with registration. All attendees noshed on grapes, bananas, cuties, donut holes, sesame balls, and other Asian snacks. In addition, everyone received raffle tickets. Prizes for the raffle included an iPad mini, an iPhone 11, Apple ear pods, $50 Amazon gift certificates, Starbuck's gift cards, water bottles, car organizers, and much more.
Mayor Steve Ly gave a short speech in the beginning. "I'm looking forward to this business prospering. I'm looking forward to all of you making a difference in the City of Elk Grove." He seemed quite happy to support everyone and optimistic about the opening of this new office.
Afterwards Mayor Steve Ly and VIPs including Samantha Tov, Judy Cuong, Ken Taing, Emma Hou, and Lan Zhang all helped to cut the ribbon. Then a group began the dragon dances where colorful red and blue dragons danced around outside, and through the office.
Senior Executive Field Director Lan Zhang gave the keynote address where she told the audience her own experience as a immigrant from China. She explained how she came to the United States with $5000 and nothing else and worked her way to financial freedom. Now, Lan is one of the highest ranked executives in PFA.
The rest of the day, PFA agents all received training which was motivational and inspiring. Jack Huang's training was entitled " Living Life By Design." Jun Yuan's training was entitled "PFA 8 Ways of Income." Aimee Guo's training was entitled " What To Do In The First 30 Days." Song Yang's training was entitled "How To Build The Top Team From Scratch." Lucy Cai's training was entitled "Real Estate VS IUL." Finally, Grace Gao's training was entitled "How To Use Social Media To Do PFA."
Business Opportunity & Indexed Universal Life Insurance
If you are on the hunt for a new business opportunity that offers financial freedom or looking to get universal life insurance for your family,  you are in luck. Please contact us to learn more and get more information.  PFA offers full training with a very supportive team before, during, and after you obtain your life insurance license. If successful with our training program you would become an independent associate of PFA. Also, any individual or family interested in indexed universal life insurance plans can contact us and request policy illustrations to see what your policies may look like.
Call, email, or message us on Facebook or Instagram, or simply walk into our office for more information. We hold info sessions and trainings every Wednesday at 7 PM and every Saturday at 10 AM. You are welcome to just show up. We look forward to working with you!
Premier Financial Alliance Elk Grove
9080 Laguna Main Street, Suite 3
Elk Grove, CA 95758
(916) 538-7561
pfateamvictory@gmail.com
Instagram: @pfalivinglife
Facebook: Premier Financial Alliance Greater Sacramento  www.facebook.com/pfateamvictory/
www.pfaonline.com
---
Subscribe to Elk Grove Tribune via Email