Announcement On Monday Regarding MLS Coming To Sacramento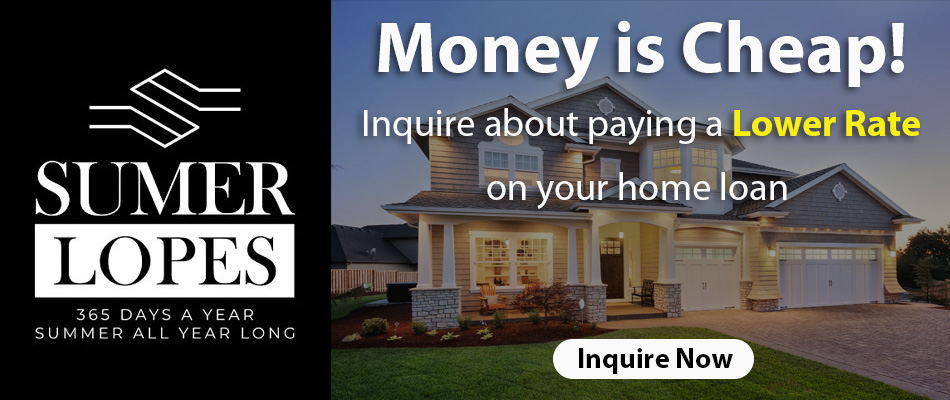 On Monday, October 21, at 11:30 AM at The Bank at 629 J Street, owners from Sacramento Republic FC, alongside Sacramento Mayor Darrell Steinberg, are scheduled to make a big announcement regarding Major League Soccer coming to Sacramento.
Sacramento's Journey To MLS
For the past five years, Sacramento has made attempts to become a part of Major League Soccer with the Sacramento Republic FC team, emerging as a force with the United Soccer League in 2014. If Sacramento is granted Major League Soccer status, it will become the League's 29th franchise.
The five-year effort to become a part of the MLS was not without difficulty. Sacramento businessman, Kevin Nagle, was instrumental in attempting to gain the MLS franchise, but it was when Los Angeles businessman, Ron Burkle, who is the co-owner of the National Hockey League's Pittsburgh Penguins, and Hollywood producer, Matt Alvarez, joined Nagle's efforts this Spring that negotiations really began.
Sacramento Mayor Instrumental In Efforts To MLS
Mayor Steinberg has long been a key member in Sacramento's efforts to bring MLS to the State's capital. Steinberg was instrumental in the City Council's decision earlier this year to offer a $33 million incentive package, such as increased property taxes and fee waivers on building permits to reimburse the developers for construction on the stadium, streets, sewers, and more.
Burkle has estimated an expansion cost of $600 million, which includes a brand new $250 million stadium to be built in the Downtown Railyards site. Sacramento developers anticipate that the construction of the MLS stadium will have a similar effect on surrounding property, just as the construction of the Golden One Center did. It is anticipated that there will be new shops, restaurants, and houses added to the Railyards location, which would increase property value and make the Railyards a walkable, urban district.
Block Party After
There will be a block party to follow the announcement on Monday, beginning at 4:00 PM at Fifth Street and Capitol Mall. This is a free event, which will include entertainment, merchandise, and several special guests.
A representative of Elk Grove Tribune will be at the event.
See you all there for the fun and excitement!
---
Subscribe to Elk Grove Tribune via Email