Announcing Dr. Jacqueline "Jax" Cheung As Our New Editor-In-Chief & Ashley Newell As Staff Writer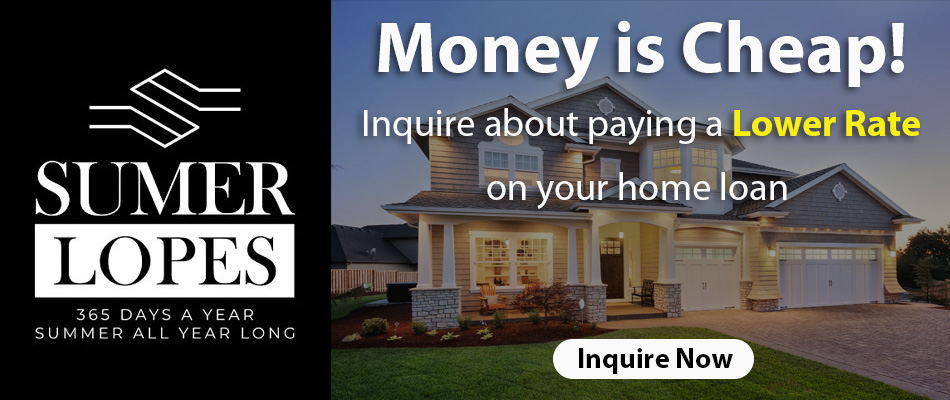 The Elk Grove Tribune would like to announce that Dr. Jacqueline "Jax" Cheung is our new Editor-In-Chief and Ashley Newell is our newest Staff Writer. Both Jax and Ashley have impressive backgrounds and extensive experience as bloggers and writers.
Dr. Jacqueline "Jax" Cheung
Jax has been blogging since 2003. Especially relevant, her past writing experiences include the UCSD Triton, the La Jolla Light, Audrey Magazine, Elk Grove Patch, and the Sacramento Bee. Her Jax Chronicles Blog & Adoption Ministry won Sacramento Area A-list Best Local Blogger 2014, 2015, and 2017 and Best of Elk Grove Best Blogger 2016 & 2017. Jax joined the Elk Grove Tribune as a Staff Writer in August 2017. Since then Jax has been cranking out articles every week. Jax is thrilled to be taking the reins of leadership. She also freelances for Sacramento4kids and many other publications. She lives in Elk Grove with her husband and two daughters.
Ashley Newell
Ashley has been blogging for over 10 years and in the past has written for Through The Craftroom Door magazine. Her blog AshleyNewell.me  recently was voted 5th place in Sacramento Area A-List Local Best Blogger 2017. AshleyNewell.me is a foodie, mommy, fashion, and community events blog. Ashley also writes for The Eat Guide. She has collaborated with Cards Magazine, Paper Crafts Magazine, Create Idea Books, Family Fun, Scrapbook Trends Magazine. Ashley lives in Elk Grove with her husband and three children.
We at the Elk Grove Tribune are thrilled to have Jax and Ashley on board. Please join us in congratulating them!