Cake…that's all that needs saying.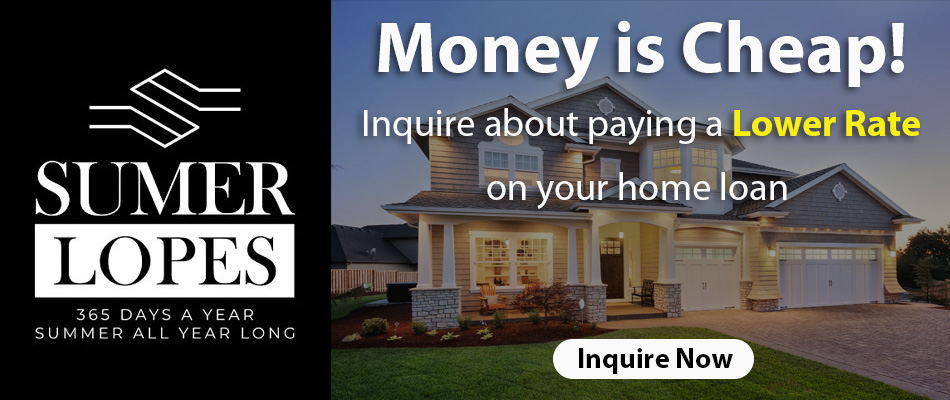 When talking about food in Elk Grove I feel it is important to discuss it organically. Meaning I don't set out to try a certain place with the intent of writing about it, just so happens I come across the place in my Wanderings and it makes such an impact I just had to share.
I cater lots of weddings, and I mean lots! Recently I catered a wedding at this gorgeous location in Elk Grove. Since the owner of the property doesn't want to advertise his spot, I won't mention where.
With the multitude of weddings I have had the honor of presenting over thirty years. I have seen, repaired and made my fair share of cakes and then some!
The cake at this particular wedding was simple and beautiful. The fondant was smooth and it was creased like a leather box, with the accents beautiful piping exquisite. I had to k is who made this work of art. Turns out it was Above and Beyond Cakes here in our lovely city. To further blow my mind the cake was Gluten Free!! And good!! So check them out! Http://www.aboveandbeyondcakes.com