Car Accident Victim Identified By Sacramento County Coroner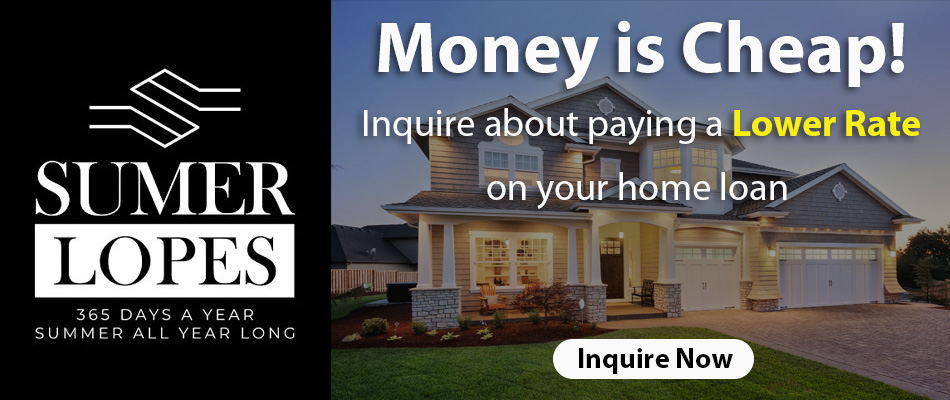 The Sacramento County Coroner has identified last Thursday's car accident victim as 62 year old Tracy Emison of Elk Grove.
Emison was traveling on Willard Parkway near Whitelock Parkway and Franklin Boulevard when it is believed she lost control of her 2012 Nissan Murano, went over the median, and hit a tree.  Local residents who witnessed the car accident stopped to aid the victim.  The Elk Grove Police were subsequently called. However, the victim was already unconscious and injured. An ambulance transported the victim to a local hospital where she was pronounced deceased.
The crash is still under investigation. Any witness to the crash is asked to contact the Elk Grove Police Department.