City Council Explores The Possibility of Tiny Homes To Combat Homelessness In Elk Grove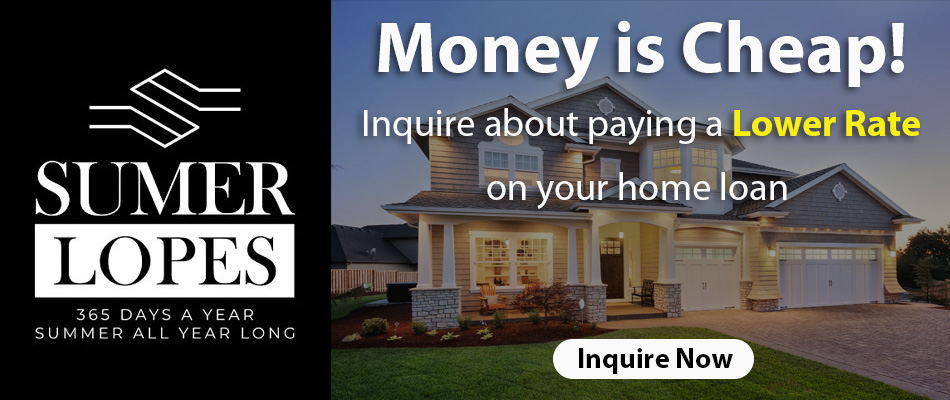 Special City Council Meeting To Discuss
Housing Affordability & Homelessness
The Elk Grove City Council had a special meeting on Tuesday May 29 to discuss housing affordability and homelessness. The current population of Elk Grove is approximately 175,000 plus. Therefore, it is the 2nd largest city in Sacramento County. Sacramento is the largest city in Sacramento county.
During the meeting  Elk Grove's Housing Program Manager, Sarah Bontrager presented possible solutions to the problem of homelessness. Much time was spent discussing the tiny home movement. The City of Elk Grove has already purchased two  homes which will serve as housing for homeless families and individuals. All residents will be carefully vetted by the City of Elk Grove.
Elk Grove resident and smart-growth advocate, Lynn Wheat first suggested tiny homes at the November 8, 2017 City Council Meeting. Lynn Wheat has just been named as a member of the Elk Grove Police Chief's Citizen Advisory Board (CAB).
The five City Council members expressed different opinions regarding tiny homes during the meeting.
Council Member Steve Detrick expressed that he would oppose the future purchase of homes for the homeless. His reasoning is that it is unfair for nearby residences to shoulder the burden of homelessness in their neighborhoods. Furthermore, he believes that the long term solution should be handled regionally. Detrick wants to using existing facilities that could be converted into housing for the homeless.
"The county has some vacant facilities, that with not a lot of work, could be transitioned into immediate facilities to house people. We got Boys Ranch and the juvenile hall that shut down. It basically has dormitory facilities, already has full-blown kitchens, and couple that with the services that need to be done."
However, Mayor Steve Ly criticized some of the properties Detrick suggested for Elk Grove's homeless population. "With all due respect Councilman Detrick mentioned the Boys Ranch, and I know where you are going with that; look at our existing resources. But one thing I would not support is tapping the county to go to the Boys Ranch. If you haven't been on the Boys Ranch, it's a prison, and its got barbed wires, it got fences."
Ly said that he would support any solution that would offer dignity to those being served.  While he did not like the idea of using existing facilities, Ly said he would support the tiny home movement. But he expressed that he wanted to find out more information about the tiny home movement.
Frank Lucia who is on the board of directors of the Elk Grove Homeless Assistance Resource Team, noted that the 330 homeless population in mentioned by Bontrager were just the individuals living on the street.  He made a point that there is a larger homeless population in the City of Elk Grove. He said there are individuals  who are less visible. In addition, Lucia noted that the Elk Grove Unified School District in 2010 identified over 400 homeless students. This number has likely increased.  "These are families that are couch surfing. Councilman Detrick you mentioned that families helping one another, a lot of that does go on, but their conditions change quite dramatically, and we do have kids that are living in cars, we have housed families that been in a car a year at a time and some of them are not identified by our current resources."
City Council Decides To Continue
Exploring Possibility of Tiny Homes
After much discussion the City Council decided not to purchase additional residential units for the homeless.  Instead, they will continue to explore the concept of tiny homes in Elk Grove. There are many different tiny home models and many different arrangements which could help plan and develop a tiny home movement in Elk Grove. City Manager Behrmann mentioned the city could have up to $2 million at their disposal to use on the project.
The City Council seems to realize that there will be resistance to the tiny home movement or any solution to combat the problem of homelessness in the City of Elk Grove.
Behrman also stated that combining tiny homes into future affordable multi-family housing development with a private entity would likely be a task for the City Council.  "We're pretty confident that if you wanted to go down that path, we would be able to have success in making that happen. I think one of the advantages of that project over all the other ones is the siting issue is not nearly as bad because it is already an existing multi-family unit site, already going to be affordable housing. So people that live there already know they are buying into a unit that is next door to an affordable housing unit, and to add a homeless component, is not a very big change to that."
City Council Members Are Committed
To Implementing Coordinated Solutions &
Learning More About Tiny Homes
Vice-Mayor Darren Suen expressed that he would like to learn more about tiny home communities. "As the Homelessness issue contiues to worse, every option should be considered that balances compassion with the rights of residents. However, any solution will be disruptive to what we are accustomed to. The tiny homes concept is intriguing. Overall, I would like to see an effective strategy implemented as soon as possible to slow the growing homelessness population in our community."
City Council member Stephanie Nguyen mentioned in a previous City Council meeting  that she was impressed by a tiny home community she had seen in Texas. Nguyen believes that we must address the problem of homelessness with a range of coordinated solutions. "As the Homelessness population in our city continues to grow, it is more crucial now than ever that we find a community-wide coordinated approach to provide various services from housing to mental health counseling for our community who are not only homeless now, but also on the verge of becoming homeless."
It is clear that the City of Elk Grove is rapidly expanding and developing. Since our leadership appears committed to handle the problem of homelessness, we can move forward, knowing that solutions are being carefully considered. We will watch with interest as the City of Elk Grove explores the possibility of tiny homes.