Old Town Pizza And Taphouse Elk Grove Celebrates 6th Anniversary June 2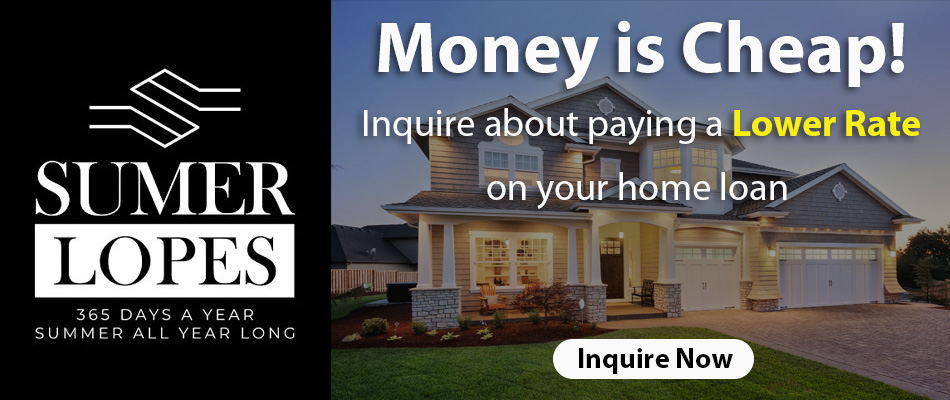 Old Town Pizza and Taphouse (OTP) will be celebrating their 6th anniversary on June 2.  The location of OTP is no stranger to pizza.  Owners Jamie Doughtery and Dave Smith used to frequent it in their youth when it was Papa's Pizza.  OTP was starting to fail before Dave and Jamie took over in 2012.  However, with Jamie's drive to introduce craft beer to Elk Grove and Dave's dedication to quality, the couple turned the place around.  On June 2, they will be tapping a collaboration beer with Flatland to toast their anniversary.
Flatland Collaboration Beer
With 18 beers on frequently rotating taps, it's no surprise that OTP is releasing a craft beer for their festivity.  This is the fourth year that Old Town Pizza and Taphouse will be doing a beer collaboration with Andrew Mohsen of Flatland.  This collab beer is called Cellos and Vespas and Brut IPA.
Andrew Mohsen from owner/brewer at Flatland says "It is a brut IPA that is bone dry with huge aromatics of passionfruit, pineapple, mango, and pine.  A light malt base helps showcase the hops and allows for the dryness to show through with a clean and refreshing finish."  This beer sounds like the most innovative and unique collab so far with OTP.  It's clear that the friendship between these two businesses has flourished over the years much as the beer collaboration.
The Food
Of course, if you're going to Old Town PIZZA and Taphouse, you can't forget the pizza!  OTP makes their pizzas on dough that is house made daily.  Each pizza is hand stretched and topped very generously.  Along with pizzas, they serve wings, various loaded fries, salads, and garlic bread/breadsticks.  Every single thing on the menu is delicious!
Did you know that OTP has a secret menu?  For appetizers, they have fried pickles and fried artichokes.  If you want to change up the loaded fries, you can get any of the options on tater tots instead.  Also, for entree options there are chicken strips and sandwiches.
Conclusion
Jamie Dougherty, co-owner of OPT, says "We took a chance on Dave's dream to own a pizza shop. A chance it was indeed. I can say today, 6 years later that I could not be more proud and happy that we took that chance. We are part of a wonderful community doing what we love. If you asked me 6 years ago where we would be today, I couldn't imagine it would be as good as it has become. We are so thankful for everyone's support and hope to be around for many years to come."
I highly recommend you visit this treasure of a pizza place and fall in love like I did.  All of us at the Elk Grove Tribune wish Old Town Pizza and Taphouse a happy anniversary and here's to many more!
Old Town Pizza and Taphouse
9677 Elk Grove Florin Rd
Elk Grove CA 95624
(916) 686-6655
Subscribe to Elk Grove Tribune via Email