Complete Guide to Elk Grove Diversity Month Activities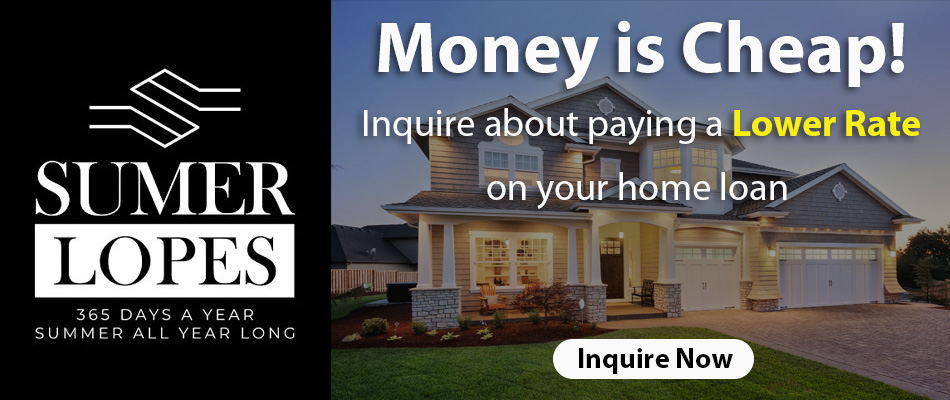 Celebrate Elk Grove's diversity and travel the world without leaving Elk Grove during Elk Grove's Diversity Month celebration! Join the City of Elk Grove and Kaiser Permanente at Elk Grove's largest celebration of diversity at the 6th Annual Multi Cultural Festival. Learn about different cultures through music, art, food, entertainment and more. Enjoy two stages of world music and dance entertainment, an art show, kids craft area, cultural exhibits and much more. FREE admission and parking.
As part of the month long festivities, the Multicultural Committee has partnered with Color Me Mine for a special free session for children ages 5-11 this Saturday, August 12 from 10 to 11 am. Participants can paint a self-portrait on a plate that will be displayed at the 6th annual Elk Grove Multicultural Festival. This activity is limited to 30 pre-registered participants. Register at elkgrove.colormemine.com or call (916) 714-4943.
Diversity Month continues on Sunday, August 13 from 1 p.m. to 6:30 p.m. at the Teeyan Festival. Teeyan is the Punjabi name of the festival of Teej which is celebrated in states of Punjab India. Join in this free festival dedicated to the onset of the monsoons and honors women including mothers daughters and sisters. Women perform Teej rituals, sing and dance. Presented by the Golden State Punjabi Club.
Next up is the Taste of Diversity at the Old Town Farmers Market on Sunday, August 20 from 8 a.m. to Noon. Celebrate the cultural flavors of our community with a special day at the Old Town Elk Grove Farmers Market. Experience cooking demonstrations and entertainment from across the globe while you shop for ingredients to spice up your table. Free admission and parking.
After the Farmers Market, head on over to Morse Park on Sunday, August 20 at 5:30 p.m. for the Labryinth Walk for Peace and Understanding. Labyrinths have been used in many cultures throughout history as a means of seeking wholeness, peace and connection with the sacred. Join us at the Morse Park labyrinth as we walk the sacred path together, expressing our desire for unity, an end to hatred and violence and a deeper understanding between us all.
Get ready for story time at the Franklin Community Library for these special edition story times celebrating the joy of diversity in our community! Stories, songs and finger plays will get your children engaging with language and learning while they play.
Tuesday, August 22, 10:00 a.m. (Preschool Storytime)
Wednesday, August 23, 10:00 a.m. (Toddler Storytime), 11:00 a.m. (Baby Storytime)