Costco Opens To Large Crowds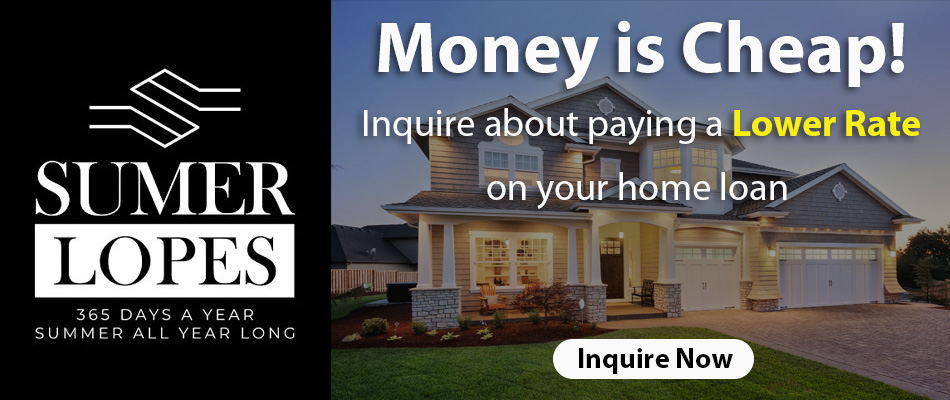 Costco opened to large crowds and much excitement last week. VIPs and members were treated to free food on Wednesday September 26 from 6PM to 9PM. The parking lot was so full that people had to circle around for awhile before finding parking. Excited people noshed on pulled pork, salad, bread, salmon, pizza, deviled eggs, and plenty of other goodies. The lines for food were long but most people did not seem to mind. Champagne was also served.
On Thursday September 27, Mayor Steve Ly, Vice-Mayor Darren Suen, City Council Members Stephanie Nguyen, Pat Hume, Steve Detrick, and Assemblymember Jim Cooper all participated in Costco's ribbon cutting ceremony. Afterwards, Costco was officially open for business and the first official customers got to make their purchases.
Many food vendors offered samples of food and drink all over the store. In addition, customers enjoyed some opening specials for Costco. Many patrons noticed with delight that Costco offered brand name purses from labels such as Prada, Chanel, Coach, Kate Spade, Burberry, and Michael Korrs. The Costco gas station also began selling the lowest grade of gas at $3.09 a gallon on Thursday.
Costco Elk Grove  employs more than 1000 full time and part-time workers. The Elk Grove location is approximately 150,000 square feet, which makes it bigger than the average size of U.S. Costco locations. The average store is 144,500 square feet.
The Costco parking lot is huge, but still did not seem to accommodate all the people who came Wednesday evening to enjoy the free food. Costco is a part of The Ridge Shopping Center, which will eventually be a 14 building complex. Previously, Elk Grove residents had to travel to the Costco in South Sacramento.
Local residents worried about the traffic. Traffic did seem a bit congested on Elk Grove Boulevard and Bruceville Road on Wednesday, Thursday, and Friday. Hopefully, this traffic will dissipate as Costco moves into regular business mode.
Vice-Mayor Darren Suen seemed happy to be at the ribbon cutting and optimistic about what this opening means for the future of Elk Grove.  "I am excited to see this newest shopping opportunity for our residents. The successful grand opening demonstrates the brick and mortar retail potential that remains in this city despite the national trend. With a community looking for entertainment options, I am hopeful that more experiential retail venues will locate here in the future."
---
Subscribe to Elk Grove Tribune via Email