Happy Lemon Opens In Elk Grove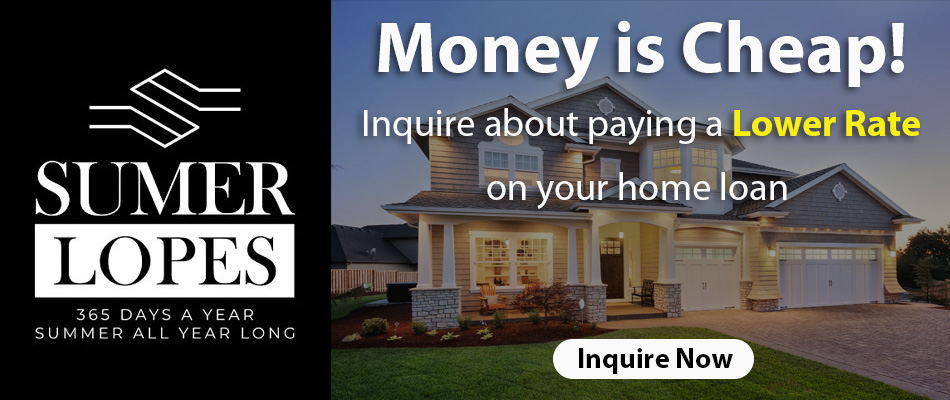 Happy Lemon opened in Elk Grove about 2 weeks ago. To my curiosity, I decided to give this boba tea shop a try. On a Sunday morning, my family and I ventured out to Happy Lemon. We arrived at the shop exactly when they opened. Surprisingly, the customer line was out the door already. We didn't have a hard time finding parking since the shop shared the lot with many other stores. It took us 15 minutes waiting in line before we were able to place our order. Then it took us another 15 minutes before our order was completed. In total, we waited 30 minutes before we could enjoy our delicious drinks. Now, the questions is, is it really worth the wait? Well, that's entirely up to individual customer to decide whether it's worth it or not.
Environment
The tea shop looked trendy and the music was upbeat. It's a great spot for all customers who love teas. The interior decor is very modern and contemporary. The seating area is pretty decent in size, but could get crowded easily if there is a large number of customers waiting. The music can get loud at time, so listen carefully for your order.
Menu
Happy Lemon's most popular item on the menu is their salted cheese drinks. It sounds weird but it is, in fact, quite delicious. There are many drinks to choose from their wide selections. We ordered four drinks and a dessert. There were nine different categories to choose from at their shop menu: salted cheese, blended whole lemon, squeezed lemon, milk tea, lemon slushy, yakults, fruit smoothies, fruit teas, and classic brewed teas. As a millennial, I thought I would get ahead by checking out their online menu. That way I know what to order when I get there. This wasn't exactly the best idea. Their online menu was not the same as what the shop has. Your best bet is to head to the shop and find out for yourself. Curious about their online menu? Check it out here.
Our Experience
My family of four got ourselves each a drink and Happy Lemon's only dessert, the matcha tiramisu. My two toddlers love fruit drinks, so we ordered them the strawberry milk shake and mango lemon slushy. For my husband and I, we got the salted cheese milk tea Oreo tiramisu and black sugar boba fresh milk tea. Out of the four drinks we had, two were worth noting: the mango lemon slushy and the salted cheese. The mango lemon slushy has a burst of lemon flavor that is rejuvenating for the morning. The salted cheese milk tea is quite unique. I haven't had tea like this before; however, it does taste similar to Starbucks' salted caramel mocha. The only difference was that the sweetness was coming from the Oreo. Overall, we enjoyed our experience.

Happy Lemon Brand
Happy Lemon is not your typical "mom and pop" shop. It is in fact, a chain that is quite popular internationally. Yummy Town Holdings Corporation owns Happy Lemon. It is one of the four food and beverage brand. Happy Lemon was founded in 2006 in Shanghai and opened its first oversea shop in Manila in 2010. To date, it has over 800 shops world wide. Its first shop here in California was in San Francisco back in 2015. Today, there stands one Happy Lemon in Elk Grove at the corner of Sheldon and Lewis Stein Rd. According to the shop, there will be another one opening soon off of Bruceville Rd/Elk Grove Blvd. If you're curious about their drinks, take a short drive over to Happy Lemon at 8106 Sheldon Rd., Elk Grove, CA 95758.
---
Subscribe to Elk Grove Tribune via Email