Delicious Chinese Fried Rice In 7 Minutes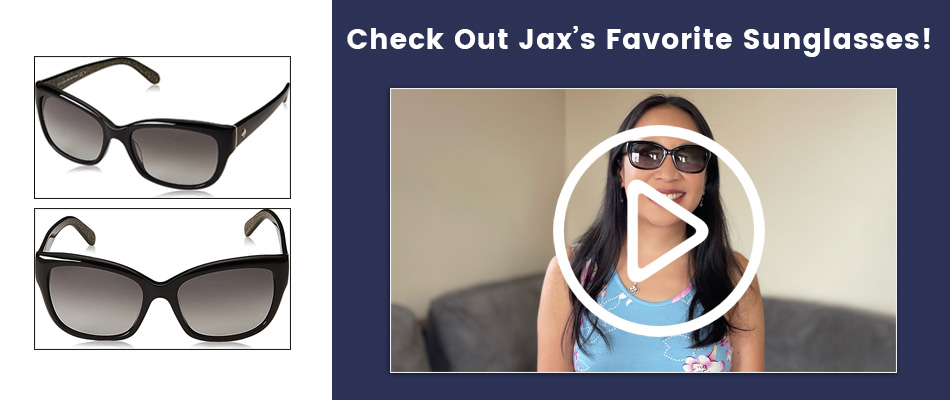 Who doesn't love Chinese Fried Rice? Now you can prepare this delicious delicacy at home in just 7 minutes. Just have your white rice and meat cooked and ready for the smorgasbord to happen! Ready to impress your family and friends within minutes?
Ingredients:
2 Cups of Cooked Jasmine Rice
2 Cups of Cooked Diced Meat (your choice of Chicken, Ham, Tofu, Shrimp, Pork, Beef or a Combination of All Meats)
1 Cup of Cooked Frozen Carrots & Peas
2 Eggs
1/4 Cup of Chopped Yellow Onion
1/2 Cup of Diced Green Onion
1 Teaspoon Minced Garlic
2 Tablespoons Soy Sauce (Add 1 more tablespoon to your preference of flavor)
1 Tablespoon Sesame Seed Oil
A Pinch of Sea Salt & Cracked Pepper
Cooking directions:
Heat the sesame oil on a large skillet or a wok.
Throw in the minced garlic, yellow onion and a pinch of sea salt.
Fry in rice, choice of meats, and veggies for  3-4 minutes.
Crack in eggs and mix in. Alternatively, you can scramble the eggs and mix them in.
Add in green onions and turn off heat.
Add a hint of sea salt  & cracked pepper
Add in the soy sauce.
Give a gentle stir, toss, serve, and enjoy!
Happy Garden is a Chinese restaurant with two locations in Elk Grove. They offer fresh and authentic Chinese food. They also have a lunch menu and a dinner menu. So if you are seeking a good place to grab a taste of some authentic favorites such as Chow Mein or Honey Walnut Shrimp, you're coming to the right place!
9081 Elk Grove Blvd.
Elk Grove, CA 95624
(916) 686-3939
9010 Grant Line Rd.
Elk Grove, CA 95624
(916) 686-2288
---
Subscribe to Elk Grove Tribune via Email