Early Morning Fatality on Haussman Street and Laguna Main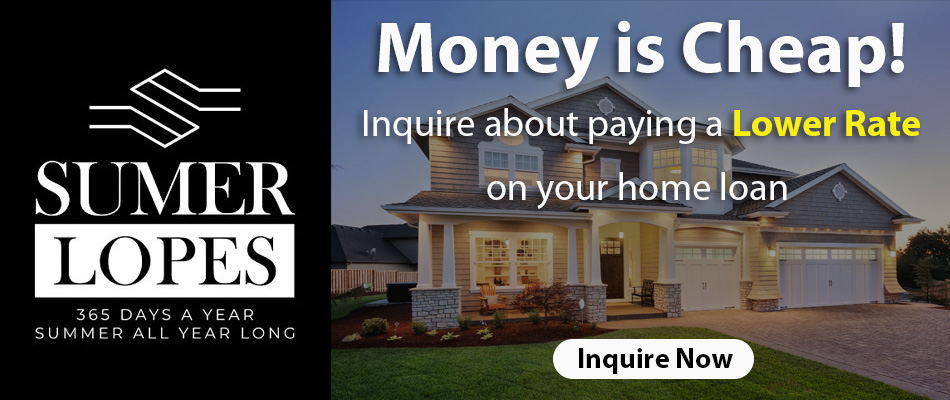 Around 1:30 AM on November 13, 2019, a fatality occurred on eastbound Laguna Boulevard, near Haussman Street and Laguna Main. The identity of the victim is currently being investigated by the coroner's office, but the driver is a 27-year-old male. 
Traffic detectives and officers were dispatched to investigate the incident and to close the area. Streets were closed for approximately an hour and a half before they were reopened.
The vehicle involved in the accident was a 1998 Chevrolet Silverado. Medical personnel found the driver unconscious and later pronounced him dead. The driver was traveling eastbound on Laguna Boulevard, east of Laguna Main Street. The vehicle then collided with the center median, entered the eastbound traffic lanes on Laguna Boulevard, then crashed into a tree on the south side of the road.
---
Subscribe to Elk Grove Tribune via Email