Man Arrested For Drive By Shooting In Elk Grove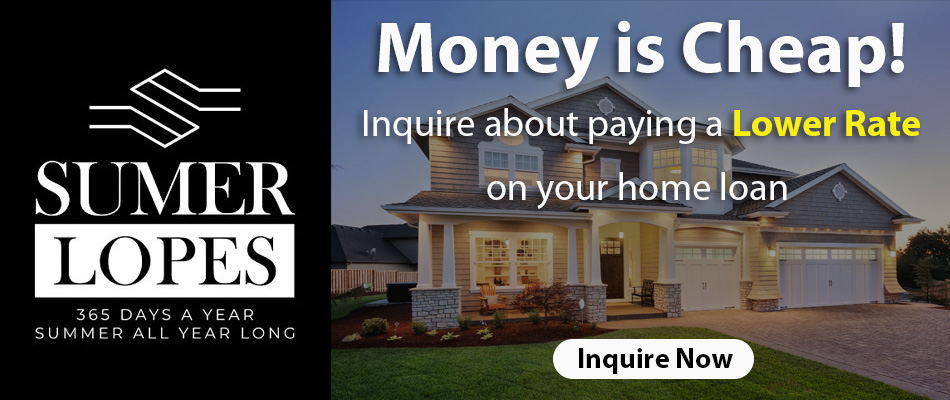 Elk Grove Police Department (EGPD) arrested Alejandro Villalobos (19), suspected of a drive by shooting on April 12.
On the afternoon of April 12, a gunman reportedly fired at a person standing next to some parked cars on the 9100 block of Lujan Drive. A house and two parked vehicles were hit along with one victim. The victim was shot in the leg and taken to the hospital with non-life threatening injuries.
The suspect drove away from the scene.
EGPD detectives and Sacramento County Sheriff's Department later identified Villalobos as a suspect. They arrested him on charges of attempted murder and shooting into a dwelling.
The investigation is ongoing and no motive for the assault was reported.
---
Subscribe to Elk Grove Tribune via Email