EGPD Officer Saves Man From Burning Car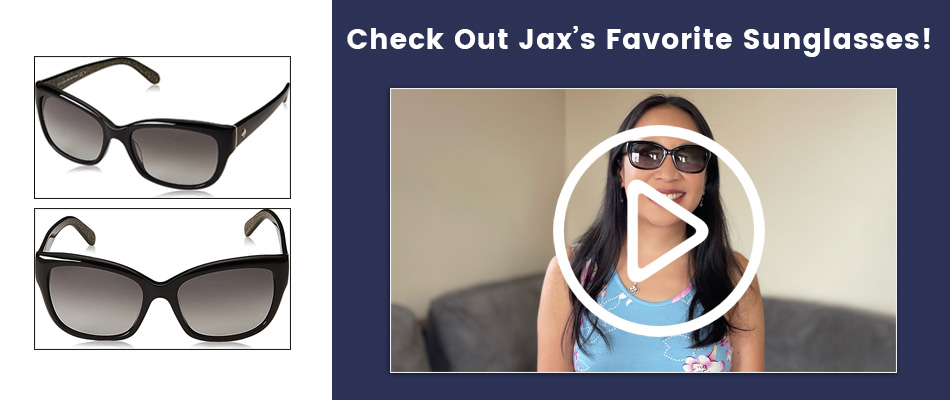 On February 11, 2020, an Elk Grove Police officer rescued a man from a burning car. The man was taken to the hospital with no injuries and is okay.
Officer Jarred Houston responded to a car on fire near Waterman Road. Houston can be seen from his car's dashcam running to the vehicle. His body camera later shows him running up to the vehicle asking if anyone is inside.
"I can't get out," says the driver.
Houston confirms that the driver is on the passenger side and he moves to act. The officer breaks the car window with his baton and pulls the driver out through the window. Despite the danger that he is in, Houston acts calmly and quickly.
The cause of the crash and fire are still under investigation.
The Video
---
Subscribe to Elk Grove Tribune via Email